Back in 1988, when Stevenson senior lecturer Jeff Browne worked in Gainesville as a sports reporter covering University of Florida athletics, he took a weekly drive up to Tallahassee to write about the Florida State football team.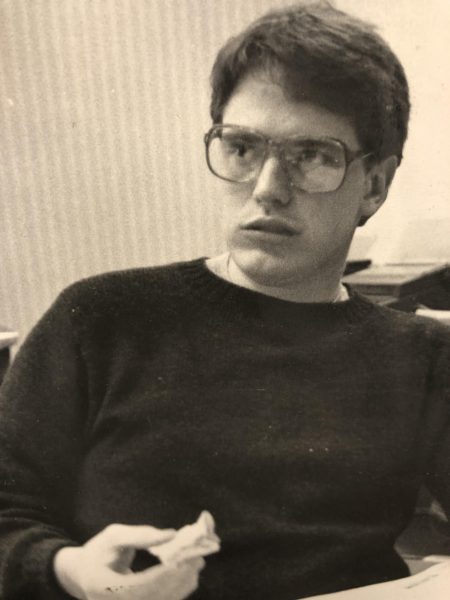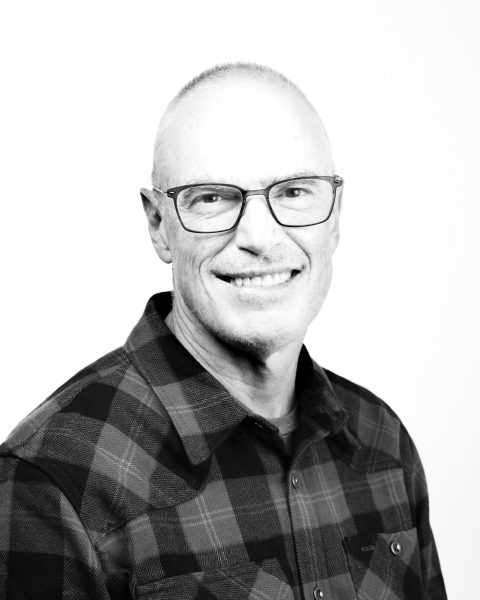 During the team's lunch hour, Browne interviewed players.  
Amid the bustling lunchroom, there was always one table with constant traffic. At this table sat Deion Sanders and usually about a dozen other players, all listening intently to the senior All-American defensive back. Like a preacher performing a Sunday service, when Sanders spoke, people listened.  
Browne, who interviewed Sanders multiple times, noticed that Sanders was and still is a "…great leader. Lots of people gravitated towards him." 
Sanders, now better known as "Coach Prime," has always been a polarizing figure. Since taking over as the head coach of Colorado football, Sanders has made a significant impact on and off the field, especially within the Black community.  
Colorado hasn't been known as a football school since their last conference title in 2001, but since Sanders was hired, Colorado is pulling numbers they've never seen before. In a recent 48-41 loss at home against USC, 7.24 million viewers tuned in.  
Every college football fan is paying attention to Sanders and the Buffaloes, and even non-college football fans have started to care
Evan Grabus, a junior at SU, is a big NFL fan, but doesn't usually pay much attention to college football. Yet Grabus knows all about what Sanders is doing in Colorado. How can you not? If someone even remotely follows sports, their social media timeline is full of hot takes, highlights, and speeches surrounding Sanders and Colorado.  
Grabus mentioned Sanders' polarizing effect, and that although he is having success (the Buffs are 3-2 on the season after finishing 1-11 last season), Grabus has his suspicions regarding the topic of Coach Prime coaching in the NFL.  
"There will probably be lots of loud-mouthing" Grabus noted, "It could take away from the players and become a distraction."  
But Sanders is making an immense impact, regardless. The impact is bigger than football. His coaching style is drawing much attention from non-athletes and the Black community.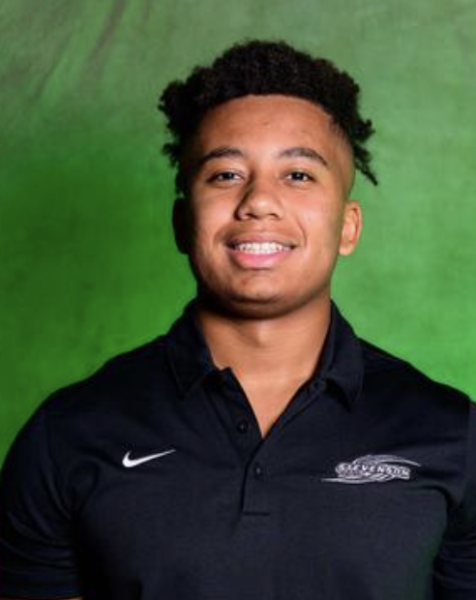 Gordy Hoover, a junior football player at SU, said Sanders "…teaches his players how to grow as a man through football."  
Sanders is creating a brotherhood in Colorado. Browne taught there from 2013-2017, and he said the university is known as more of a liberal preppy school with predominantly white students in a predominantly white state. The culture Sanders has instilled on campus is making it known that one does not need to conform to another culture to be great.  
Ultimately Sanders wants to prove that his way of coaching football can positively impact any place he goes. 
Sanders is a prime example of "football bringing people together," Hoover said.