Senior swimmer makes program history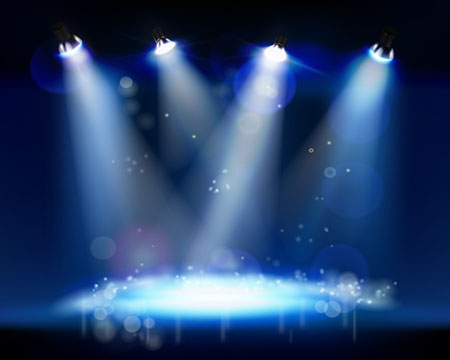 Halfway into the season, the Stevenson University men's swim team knows that they will have to say goodbye to their senior captain in May, who has been with the program since it started and was the first male swimmer on the team.
Zachary Cather will also be the first four-year varsity swimmer at Stevenson University, according to head swim coach, John Stuhltrager.
Cather remembers his freshman year entering the swim team as a bit "weird."
"I was the only guy on the team, so I had to enter in team relays with other schools. It was pretty weird competing with a rival school and having to join their team, but it is what it is," said Cather. "However, swimmers from other schools were very supportive on my first year and appreciated that Stevenson was trying to form a men's swim team."
Although Cather was the only male on the team, he is also one of the most competitive swimmers in the school, placing in the top 16 in every meet, according to Stuhltrager.
"If I have to describe Zac in three words it will be tough, coachable, and tenacious. He is very laid back, calm, and focused during the intense morning practices, but when it comes to competing, he becomes a different person," said Stuhltrager.
"However, Zac's biggest strength is that he is very coachable. He will always listen to me and strives to improve every practice so he can reach his goals for his last season with the swim team. I am hoping by the end of this year he will place in the top three of the Middle Atlantic Conference Championships," added Stuhltrager.
Cather's goal for this season is very straightforward: "Win." Cather said, "The women's swim team already have swimmers placing first and winning relays. I want to win first place for the men's team even though we can't win as a team."
The men's team has changed over the years that Cather has been on the team. After his first year, recruits came and went, so Cather had to welcome a brand new team every year he swam.
"Over the past four years, things didn't change much. We were still a small dynamic team with goals of doing well in every swim meet we participate in," said Cather.
However, Stuhltrager said, "The first year I coached at Stevenson, I didn't do any recruiting, so it was more of a social setting, trying to get the feel of the team. Now the team environment is different. We have more recruits for both the men's and women's swim team, and we have a stronger team environment, a winning team environment."
Cather will graduate in spring 2018 with a bachelor of science in biology and hopes to go to veterinarian school. His swimming career at Stevenson will put him in the record books, and for that the university is grateful.
Donate to Stevenson Villager
Your donation will support the student journalists of Stevenson University. Your contribution will allow us to purchase equipment and cover our annual website hosting costs.