The holiday season is here and the countdown to Christmas has already begun. This means that there are a lot of gifts to be bought on a tight budget.
Black Friday is one way of purchasing gifts early at a discounted rate. Of course this is a helpful way to shop, but once you get past the door-busters, the actual sales are limited.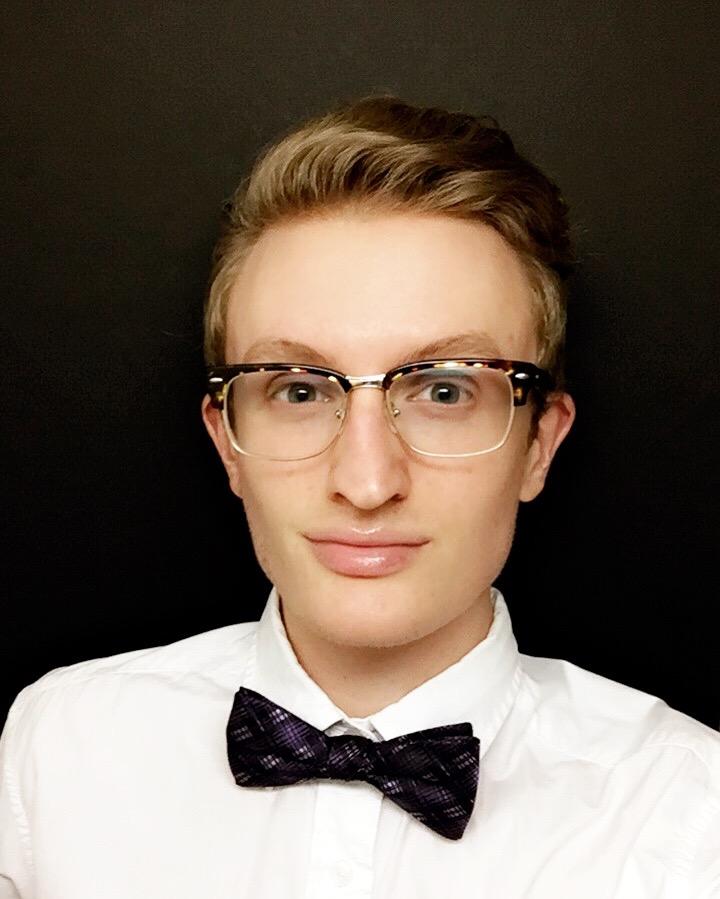 Many work environments and friend groups have Secret Santas, which is a great way to avoid buying gifts for everyone. I can confirm from my own experience that Secret Santa shopping is less stress and less hassle. Convincing your friend group to participate in this style of giving can be beneficial for the whole crew.
One easy way to ensure you have holiday spending funds is to open a savings account for this specific purpose. Typically, opening a savings account through your bank or credit union is easy, and some banking institutions have holiday savings programs. However, this option might be too late for some of us.
Starting with the basics, know who you are shopping for. The people that we give gifts to are usually friends and family members, but sometimes colleagues. Everyone should know at least one interest for the persons for whom they are shopping. Keep those interests in mind and plan accordingly. Many people request scarfs, fluffy socks and gift cards. These are easy gifts to stock up on and give out like candy.
Handmade and DIY gifts are another incredible way to save and still provide meaningful gifts. Pinterest and YouTube are ripe with Holiday DIY's that cost much less than even that pair of socks you were planning to give away. I once purchased a few sheets of felt from an art supply store for less than a dollar to create peppermint disc coasters for my mother and grandmother. Everyone loves the handcrafted look, especially from a loved one.
The biggest tip of all for saving money on gifts is to shop sales. Walk into any Target and find the clearance racks. Be aware of where these racks are, and you might be surprised of the things you'll find. I recently found a cute flask for one friend and a stellar coin purse for another in the clearance section. There are always a few men and women's clothing racks dedicated to clearance pieces. This is mostly a hub for graphic tees, sleepwear, and workout clothing.
One final piece of advice is to set a limit for how much you'll spend on a gift. According to the budgeting magazine Balance, "You should budget how much you are willing to spend on each gift and stick to it. This way you will be able to buy everyone a nice gift without going over your budget. Budgeting may not seem like a lot of fun, but you can look at it as a creative challenge."
There are few things in life that are more special than giving someone a gift. The holidays are supposed to be special and heartfelt so ensure that the presents you give are in the same spirit, but without breaking the bank.