New fashion adjunct brings NYC experience
Members of the fashion design program are excited to welcome a new visiting professor, Branson Kommalan, who teaches two classes at Stevenson, Tailoring and Product Development. Both of these are topics in which he is an expert.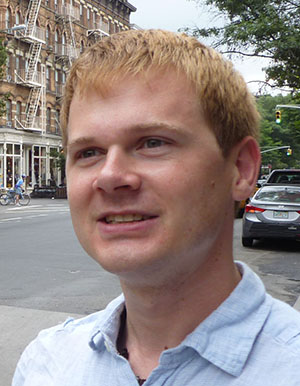 Kommalan is originally from south Baltimore, and when it came time for him to find a school, his options were very limited in the state of Maryland. He attended the Rhode Island School of Design, where, he said, the program was highly technical, and it helped him to get his first job through an internship.
Kommalan's career started with designing sweaters and knitwear for various brands. In his early career, he worked for a company called Hampshire, which provided about 50 percent of the sweaters sold at Kohls at the time.
One of his early memories of being a designer was that of his mother who took a photograph of someone buying one of Branson's sweaters at the Severna Park Kohls. Although this memory was a bit embarrassing, Kommalan had customers buying his sweaters across the United States, and his mother's photo was a sweet reminder of that.
A significant change in the professor's career came when he started working for Phillips Van Heusen. He was no longer just working with knitwear and sweaters, and this was the point when he began to expand his design portfolio. He started working with all different types of clothing, which helped him to gain different industry experience.
It wasn't just his design work that got him to where he is today; Kommalan's outlook is impressive as well.  "People are going to put you down left and right, and you have to believe in yourself because nobody else is going to sing you praises," he explained.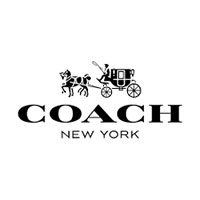 After the recession of the late 2000s, Kommalan began to expand his horizon. He started doing consultant work, and he transitioned his designs from moderate to luxury. After a few years consulting, Kommalan got a job with Coach, that opened up a lot of doors for him. There, he got more apparel experience and worked with accessories as well, as about 70 percent of Coach's business comes from its accessory sales.
After Coach, Kommalan worked with designers such as Joseph Abood, Billy Reid, and CK Jeans.
More recently, Kommalan was teaching at the Fashion Institute of Technology, commonly abbreviated as FIT. There, Kommalan focused on women's wear, and he taught students how to create fabrics using computer techniques.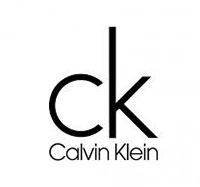 Now, Kommalan is bringing his experience and expertise to the fashion students of Stevenson. He moved back to his hometown in Maryland, and he is teaching a broader range of topics here. He does plan on commuting to New York to teach at both FIT and Stevenson in the fall.
Kommalan is no stranger to commuting between Baltimore and New York City. He is accustomed to taking a train from Baltimore to Grand Central Station in New York. While this may be overwhelming to some, Kommalan does not mind the commute, and he believes commuting between the two places allows him to feel like a resident of both Baltimore and New York City. He feels as if he is always at the heart of the fashion industry.
Kommalan's tailoring students will be presenting a look at the department's annual fashion show as well. He said that attendees should expect to see coordinated suits from his students at the show, which will take place on May 5.
Those who have classes with Kommalan know his passion and determination well. He is full of interesting stories, and without a doubt, his rich background in fashion design will be beneficial to Stevenson.
Donate to Stevenson Villager
Your donation will support the student journalists of Stevenson University. Your contribution will allow us to purchase equipment and cover our annual website hosting costs.