Stevenson University's film and moving image (FMI) department will host their annual Artist-In-Residence workshop from Nov. 5-6, 2018. This semester, the department is featuring artist, curator and producer Elissa Blount-Moorhead.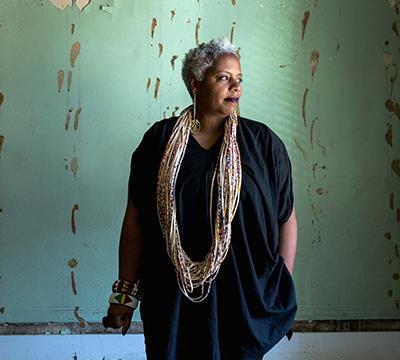 The department selects an artist every semester to mentor and network with students on campus. These artists come from a diverse set of art-related career paths, including writers, film directors and even actors. The artists' presentations give background on their career and highlight their work in their industry. They often visit classes to give a lesson on a special topic relating to that course.
Blunt-Moorhead's work spans across graphic design, photography, film and visual art. She is the co-founder of a film studio, TNEG. The most current film installation she is directing is called "As of A Now"(AOAN). AOAN is an "x-ray" film projection installation that is cast onto a vacant row house to convey the reality of the black narrative that was previously in that space.
The first installment already launched in Baltimore, Md., in April 2018. Blount-Moorhead was the curatorial advisor for The Contemporary, and served as a board member for the Maryland Film Festival, and as a Public Art Commissioner in Baltimore.
Additionally, she is the author of an illustrated children's book, "P is for Pussy," and the producer and curator of Funk God Jazz Medicine: Black Radical Brooklyn, a partnership with Creative Time to create an outdoor performance and visual art installation. Her work includes a diverse array of projects which offer students a view of the different avenues of art in which they could be working.
The Artist-In-Residence initiative offers students networking opportunities, since they are able to speak with an active professional in an art-related industry. Dina Fiasconaro, associate professor of FMI, has been consistently working in her department to create mentoring opportunities for students. Fiasconaro, who lauds the opportunity given by mentoring, said, "These experiences serve to bridge the gap between school and working." Students are learning how to talk about their own artwork with professionals in a low-risk setting.
Blount-Moorhead will give a presentation on Monday, Nov. 5 at 7:30 p.m., and a reception will take place before the event at 7 p.m., both in the School of Design Soundstage on Owings Mills North.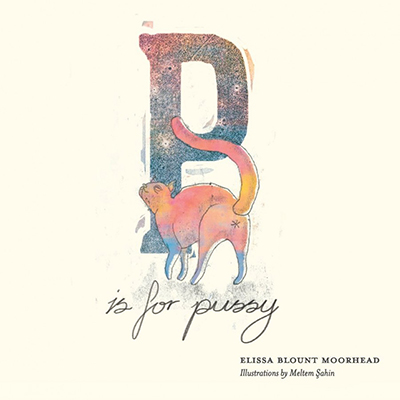 The following day, on Tuesday, Nov. 6, the artist will be present at Coffee Talk, a workshop event hosted by FMI's club Diversity in the Arts, at 2 p.m. in the School of Design conference room. Her conversation will focus on women inclusion in the film industry. Both events are open to all Stevenson University students.
FMI students Jenna Miller, senator, and Mariam Salahvarzi, treasurer, the co-founders of Diversity in the Arts, explain that the club's focus is to create a safe space for students that will allow them to be comfortable enough to share their experiences.
The Diversity in the Arts and Artist-In-Residence workshops are not limited to film majors. Salahvarzi said, "Everybody's welcome. It doesn't matter if you are in film, VCD, or fashion [design]. Whoever you are, you are welcome."
Blount-Moorhead reflects this same theme through her art, as described in her artist statement: "My aim is to privilege black bodies and narratives by examination quotidian gestures." Blount-Moorhead advocates for inclusion and correcting social injustices through the expression of art. Additional information about Elissa Blount-Moorhead and her work in film can be found on her website.