The School of the Sciences will hold its annual Susan Palmer Slattery Memorial Lecture on Monday, Sept. 16 at 5 p.m. in the Rockland Banquet Room.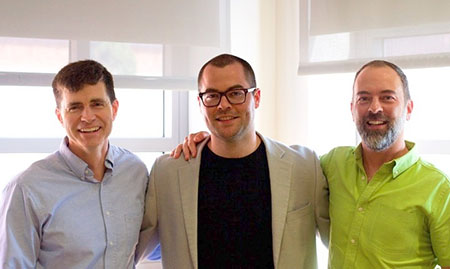 Matt Bramble, Ph.D., will be speaking on "The Effect of Chromosomal Composition and Hormonal Influences on Shaping Sex Differences in Brain and Behavior." Bramble is a staff scientist in the Department of Genetic Medicine Research at Children's National Medical Center, located in Washington, D.C. He received his undergraduate degree at Stevenson in 2010, and then went on the receive his Ph.D. from UCLA in human genetics.
All are invited. There is no charge for attendees.