Greenspring Review seeks student submissions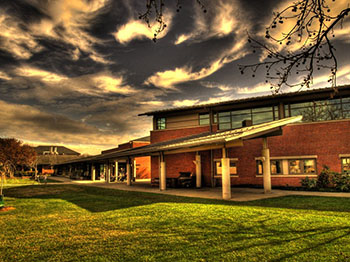 The Greenspring Review's goal is to encourage creativity on campus by producing a magazine once a semester containing student submissions of art, ranging from poetry to photography.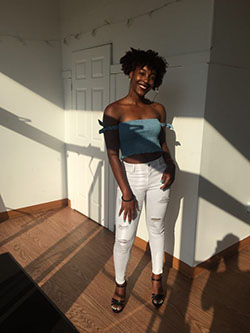 The review gained club status in November 2018, but the magazine dates back to the fall of 2016. Every issue is comprised of poetry, stories, photography and other works of original student-submitted art.
The deadline for the next issue of the Greenspring Review is approaching, according to the new Editor-in-Chief Jordan Mitchell, who said that the next issue's deadline should be during the first or second week of November.
Submitting work to this magazine can be beneficial for students, according to Dr. Amanda Licastro, assistant professor of English and one of the faculty members who helped create the Greenspring Review.
For those interested in working on the magazine, there will be a class in the spring in which students can gain the knowledge to become part of the editorial staff.
"We are going to be offering a Digital Publishing course called English 256, and you will be trained and get experience working on the Greenspring Review to then join the editorial staff," explained Licastro.
She added that getting published in a magazine looks very good on a student's resume. The deadlines and rules for submitting work to be published in the magazine make it an educational experience, but one that encourages creativity.
Any student can submit art to the Greenspring Review, and all students are encouraged to participate in each issue of the magazine.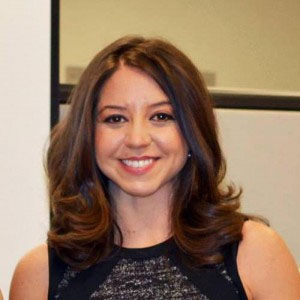 According to Licastro, "We hope to receive submissions from all across the disciplines, and submissions do not have to be related to your discipline either; it can be your own creative work that you do outside of your coursework."
The Greenspring Review club merged with the English club to gain club status, allowing the group to host events such as poetry nights and other literature-based events.
The goal of the club is "to allow students to produce their work and let others in the club read it and review it," said Mitchell.
The club holds a Summer Writers' Workshop for high school students each year, and the editors choose a winning submission to be featured in the fall edition of the Greenspring Review each year.
"It's really amazing to see high school students who are really dedicated and passionate about writing and very excited to be at Stevenson University," said Licastro.
Students who are interested in submitting content for the Greenspring Review's fall issue should check back for updates on the submission guideline site.
Donate to Stevenson Villager
Your donation will support the student journalists of Stevenson University. Your contribution will allow us to purchase equipment and cover our annual website hosting costs.