During the school year, the Center for Diversity and Inclusion hosts several events on campus in an attempt to promote diversity among students while bringing them together in fun activities.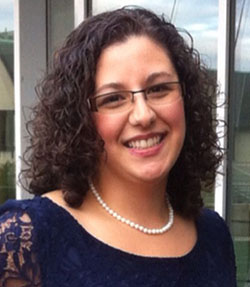 The Center hosts many events and can be found in Caves 249 on the Owings Mills campus. Director Christina Garcia's office is there as well in room 250A.
Two of the events to start off the semester are "Tough Topic Tuesday: Healthy Relationships" and the "Let's Talk" series. Each of these events are new this semester and allow students to speak about different topics in an open space with their peers.
Garcia speaks on behalf of the Center: "We want students to be comfortable and feel safe. The Center has a lot of fun stuff coming up." The Center is a resource on campus for all students, where they can socialize and discuss issues in a safe environment with professionals provided by the university.
The first "Tough Topic Tuesday: Healthy Relationships" event was held on Feb. 11, 2020, and each subsequent session will be held in Caves. In addition to Tough Topic Tuesdays, every Tuesday will feature "Desserts with Diversity and Inclusion" from 3 – 4 p.m. during which the Center will offer a free assortment of desserts for all students to enjoy.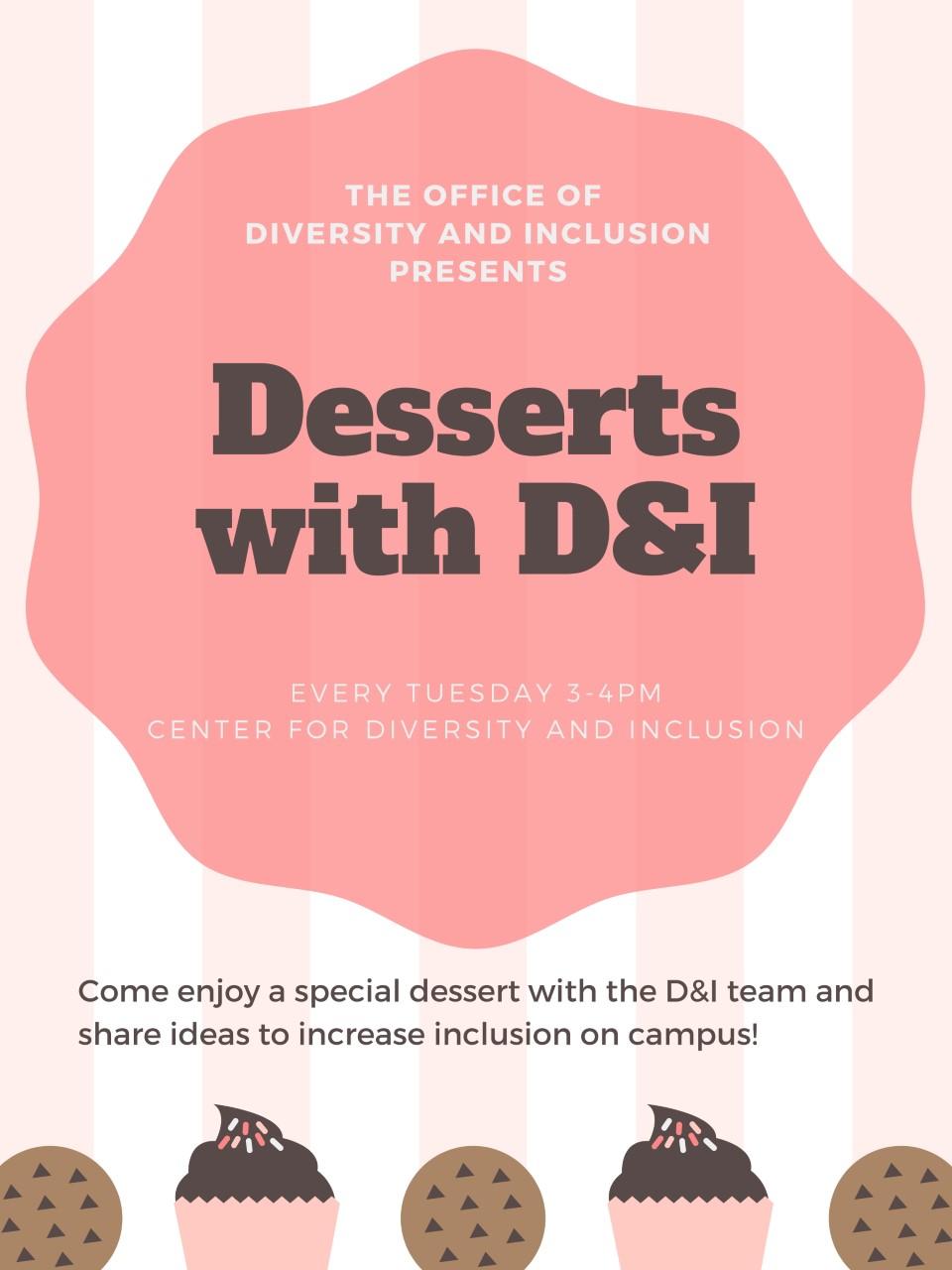 The Center will also begin a "Let's Talk" series, casual discussions on various topics including "Gay-ish," held on Feb. 5 and May 6; "I'm Spiritual, but I'm not," held on Feb. 19 and April 8; "Left, Right, Center?" held March 25, and "Grey Matter," held on March 4 and April 22. These topics cover mental health, political identities, religion and spirituality and the LGBT communities.
The Center for Diversity and Inclusion makes it a mission to "support the university's commitment to diversity and inclusion as it relates to awareness, education, respect and practice at every level of the institution." One event that goes including all these events and programs, during this 2020 spring semester allows students a chance to explore new people and become open to topics that are not normally talked about.
The Center was inaugurated at Stevenson University in 2017 because someone saw a need for attention to issues campus-wide. It offers a chance and place for students of all different, shapes, races, ethnicities, genders, sexual orientations, and ages to come together for an open discussion on a variety of topics.