Despite the cancellation of both the Psychology, Counseling & Human Services Fair on March 26 as well as the Spring Career & Internship Fair on April 2 due to the COVID-19 outbreak, the Career Connection Center is providing tips for students to set themselves up for success in their careers.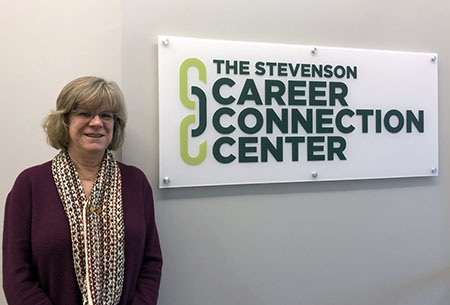 Stevenson classes will be delivered remotely for the remainder of the spring semester to ensure everyone's public health safety, according to the mass email sent on March 20 by John Buettner, vice president of marketing and digital communications. Because of this, the Career Connection Center has worked hard to set up resources for students to practice interviews remotely, complete paid-micro internships, and continue their internship and job search during this crisis.
Although the Career Connection staff is working remotely, according to https://www.stevenson.edu/career-connection/, this does not stop the Center from assisting Stevenson students with their professional endeavors.
"During the COVID-19 response, we will continue to offer our career advising services including resume reviews and job search assistance," said Kelly Fewster, career advisor at the Center. "We will offer virtual career advising via Bluejeans or phone [and] students may schedule phone or video appointments online via Handshake," she added.
The Career Connection Center also recommends that students review and update their Handshake profiles. Employers are still looking for new interns and employees, according to the Center.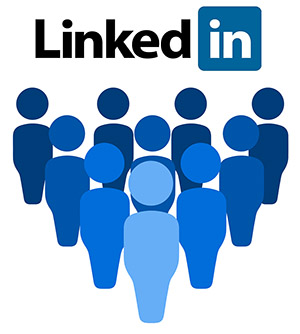 Staff members at the Center also advise students to update their LinkedIn profile as well. If students do not have a LinkedIn profile, they can go the the CCC website to upload their resume, which will give LinkedIn most of the information to create their profile.
The Center gives students access to BigInterview, which provides video lessons on interviews, resumes, negotiation and more. Students can use BigInterview to even record practice interviews of themselves to review and share with others for additional feedback.
Parker Dewey, another online tool provided by the Center, is an option for students who wish to complete paid micro-internships. According to the Center, most of these online micro-internships can earn students money during the coronavirus pandemic.
Along with these resources, the Center also recommends Careershift, which gives students access to thousands of jobs worldwide. According to its website, Careershift was "created to help job seekers successfully navigate the published and hidden job market to find career opportunities."
MANGO Connects is another aid to give students tips about networking with companies they want to work for. According to its website, MANGO Connects helps people create networking emails to meet the people they are connecting with for job opportunities.
Matt Seiler, assistant director of employer relations and communications at the Center, made available a document (below) that goes into more detail about these resources provided. If students have questions during the worldwide COVID-19 crisis, they can contact the Center at [email protected] or schedule a one-on-one meeting with one of the staff via Handshake.