For working professionals looking for a graduate program that fits a busy lifestyle, especially amid the COVID-19 pandemic, Stevenson University Online offers a variety of affordable options.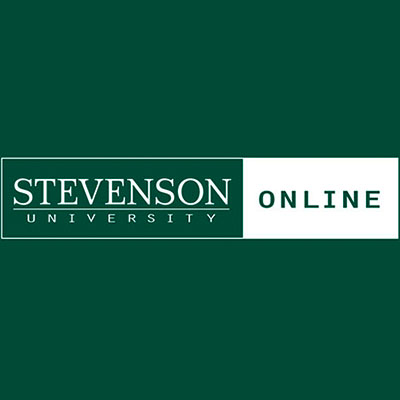 Since 2011, Stevenson University Online (SUO) has offered working adults a distance learning option to complete their graduate degree. At a time when more and more people are working remotely and looking for ways to further their careers or provide themselves options, SUO has the experience and expertise in distance education that surpasses many newer online grad programs. According to SUO Interim Dean Dr. Lee Krahenbuhl, "This is what we do, this is what we've already been doing." The longevity of SUO's program means they understand asynchronous learning and have constructed a learning model perfect for today's student.
The programs offered are adapting continuously to meet the needs of not just students, but the employers who are hiring highly educated professionals or seeking to educate their rising work force. According to Krahenbuhl, the days of getting a job, getting trained for a job, and getting a gold watch 40 years later are over. SUO works with their partners to develop programs that meet the needs of present and future jobs.
There are numerous benefits that come with earning a graduate degree. According to a 2019 U.S. Bureau of Labor and Statistics survey, individuals with master's degrees earn 20% more in monthly income than less advanced degrees. They are also less likely to find themselves unemployed compared to those with only an undergraduate degree.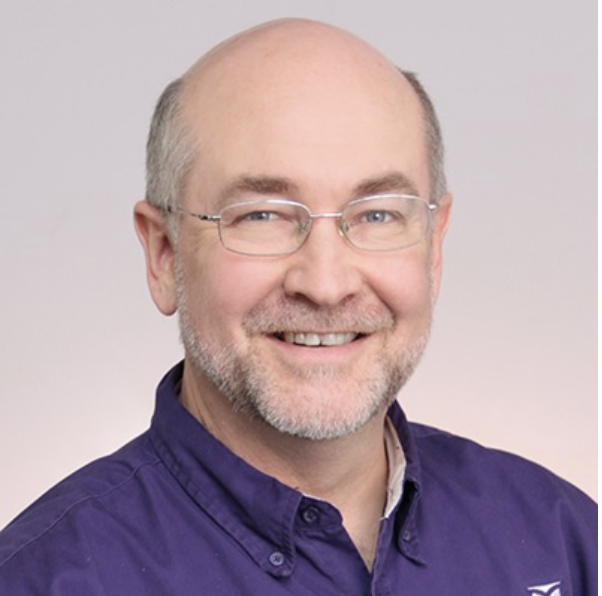 Online learning does present its own challenges, which SUO does a great job of mitigating. Often, online students find themselves listless and alone when life gets in the way of studies. With a personal success coach dedicated to making sure each student gets personalized attention, SUO ensures that every student is given the tools to achieve his or her goals. "Your success coach knows your situation, notices when there are things that might be missing, and knows when to reach out." says Krahenbuhl. That kind of personal touch sets SUO apart.
Now more so than ever, U.S. universities are scampering to move themselves wholly online. Stevenson University Online planted its flag firmly in the online space a while ago. "We are never going back to what we were before," says Krahenbuhl. As the rest of the world adjusts to the new "Zoom Culture," SUO has already been thriving in it.