Quarantine has definitely been a struggle for many members of our community, but to attempt to turn a negative into a positive, it has also been a time for reflection, enjoying personal time in innovative ways, and celebrating aspects of our lives in a different manner.
Although the virus brought uncertainty, change and stress, it also allowed life to slow down and gave people time to learn new things, spend time with friends and family and get in touch with themselves. To highlight the silver linings of quarantine, the Stevenson University community shared some their favorite moments.
With restaurants and many worksites shut down, it resulted in peopling spending time at home and with their family. David Trumbo, the Stevenson Women's Volleyball coach, said his favorite part of quarantine was spending Easter social distancing with his grandchildren.
"My granddaughter was having a trouble finding the last Easter egg and without thinking I gently guided her toward the egg by touching her shoulders," said Trumbo. "She jumped away from me and yelled to her mom, 'Pop touched me!' and we all laughed so hard."
For some, quarantine brought new experiences and adventures. Senior Jeremy Lang was able to start an internship in upstate New York. "Finally getting to be social and interact with new people for the whole summer was amazing," said Lang.
Others used their free time during quarantine to practice self-care and get back in touch with themselves.
Dr. Heather Harris, a business communication professor at Stevenson, said that quarantine has provided her a space to remember what is important in her life and her
"I take time to nurture my well-being through walks, exercise, and good food," said Harris. "I talk on the phone with family and friends, and I make time to catch up on reading a variety of books rather than only the texts for class. It is about savoring the days more than ever because I have no idea what is to come."
Those who had birthdays during quarantine had to get creative with their socially-distanced celebrations. Junior Lauryn Davis, whose birthday was in April, said her family made her day as special as possible.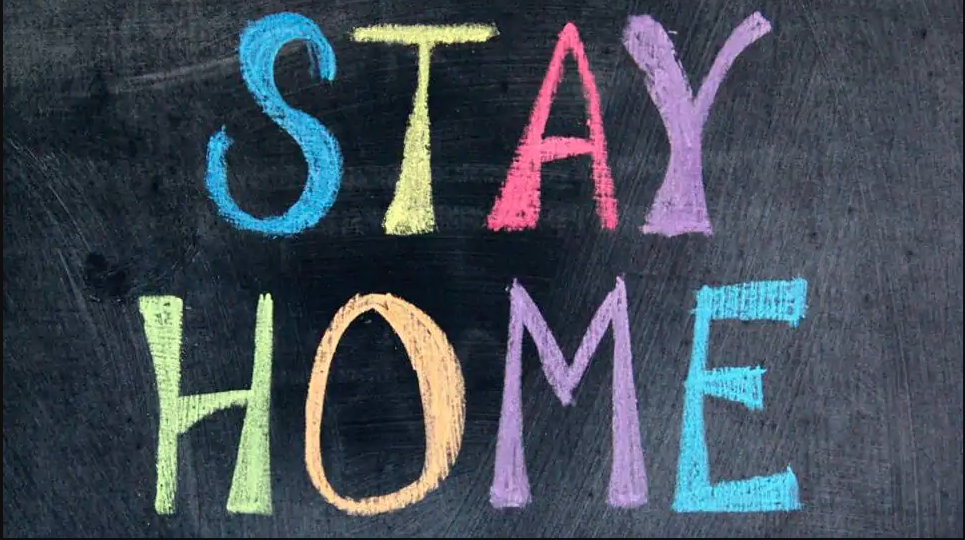 "Since I couldn't go to a restaurant for my birthday, my mom and sister decorated the house and made my favorite meal," said Davis. Although it wasn't the celebration she had hoped for, Davis said she appreciated her family for trying their best to make her quarantine birthday special.
Stephanie Verni, another business communication professor at Stevenson University, also had a birthday during the quarantine. Verni said her favorite part of it was the boat she was gifted by her husband. "As someone who grew up on the water, this is not only the best birthday gift I've ever received," said Verni, "but one that couldn't have come at a better time during COVID."
It is important to look for the good in tough situations and find silver linings in light of all the negatives of the COVID-19 pandemic, and these Stevenson Community members made the most of their quarantine.