As a result of COVID-19, Stevenson University's education majors have had to adapt accordingly in order to secure the remote internships.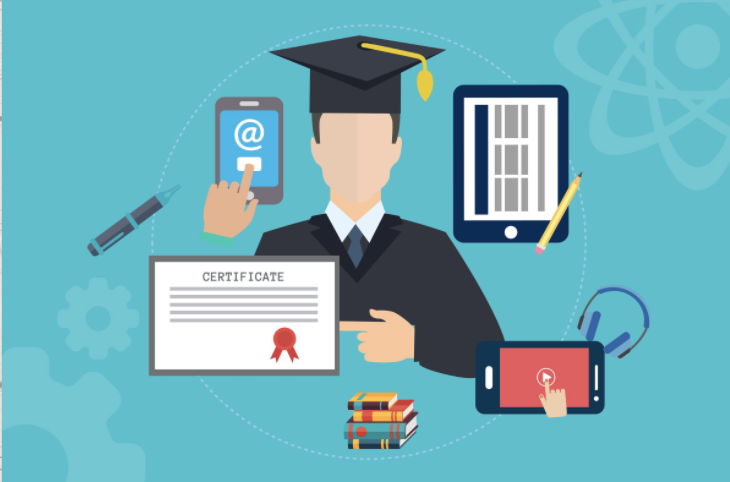 Dr. Beth Kobett, professor of Early Childhood Education, who has been teaching in the School of Education at Stevenson for over twenty years and has researched and published in the area of methods for teaching mathematics, helps students seeking education internships. She is also the director of first year seminar for freshman and new students at Stevenson. As far as finding internships for students since COVID-19 hit, Dr. Kobett explained, "The process of finding an internship hasn't changed, students are required for state certification to be in schools and unlike many other internships in the other fields, they don't have to find them."
The School of Education at Stevenson is responsible for determining where each student lives, understanding their preferred grade level, and reviewing prior field experience to fit students into the right placement. "We're trying to give a really rich background and opportunity to see what fits them best," said Kobett. She also spoke about how the students are placed in professional development schools that have agreed to work with Stevenson interns. Although the functioning of schools has changed since COVID-19 forced the cancellation of all in person classes, Kobett explained that the way in which Stevenson students find their internship placements hasn't changed at all in spite of the pandemic.
Alexandra DiGrande, current senior, and math and science middle school education major at Stevenson, spoke about her placement process. DiGrande stated that before the pandemic, students usually found out what school they would intern for, what grade they would teach and what subject they would teach by July or August. DiGrande found out her placement in late August and stated, "It took a while to talk to each principal in the school because they had to deal with their own stuff, so we weren't at the top of their list which is completely understandable because they had to figure out what to do to get their school year ready." Despite the delay, the schools were still able to get back with Stevenson students quickly.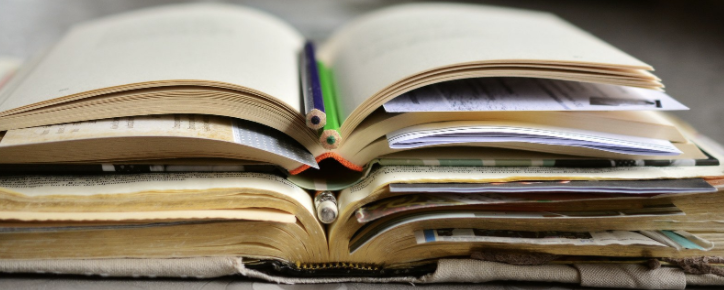 DiGrande's experience so far includes being online from 8 a.m. until 3 p.m. using the software Google Meets. Each class is 35 minutes long, and it's challenging to cover everything within that short period of time. Moving online, early childhood education students must adapt to teaching with distractions that may not happen if they were teaching in a classroom.
Despite the challenges, DiGrande is still able to learn skills and practice teaching through her remote internship. "The teacher that I am working with is amazing. She has given me advice, telling me what to do and how I should be planning lessons specifically for online now." Moving to online, DiGrande has developed more skills in technology than she possibly would have when teaching face-to-face in a classroom.
For more information on the internship process for Early Childhood Education students at Stevenson University, please visit https://www.stevenson.edu/academics/undergraduate-programs/early-childhood-education/.