Stevenson University's professional minors are designed to give students additional career options and a competitive edge in the job market.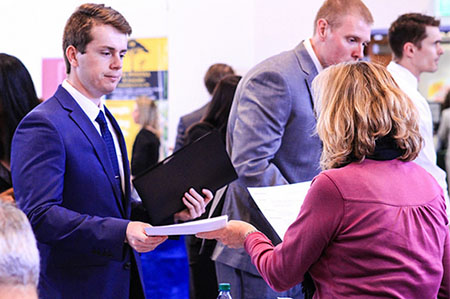 The university inaugurated five professional minors during the 2018 fall semester, including the following : Entrepreneurship and Small Business Development, Human Resources, Management and Organizational Leadership, Real Estate and Software Design and Coding. Erika Dumke, senior director of student success, said one of the benefits to having a minor is adding a credential to a degree without the extensive requirements of a major.
Although Stevenson offers both discipline specific and professional minors, the two differ from one another in a few ways. "With a professional minor, four courses are required, but since the goal is to build a very specific knowledge base or skill set, those courses are selected for you," said Dumke.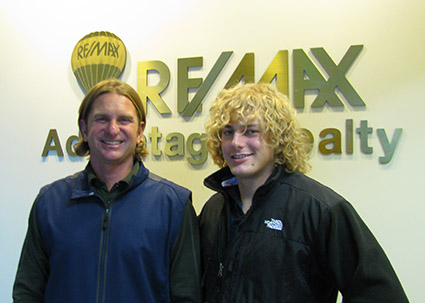 Furthermore, some students may only want to set aside four courses for a professional minor, as opposed to the two additional courses required for a traditional minor consisting of six total courses. Students wishing to explore more fully a course of study in a particular discipline may opt for a more traditional minor. But the professional minors serve a very specific purpose of offering a basic set of knowledge on a particular subject.
According to stevenson.edu, "Professional Minors are not just about coursework. They are also about connecting with professionals in the field and gaining real-world experience through internships." This is just one of the benefits a professional minor offers students. According to Dumke, "Almost all students have multiple general electives within their curriculum. A minor allows you to use those general electives in a structured way to have another credential on your transcript when you graduate."
If interested in pursuing a professional minor, success coaches or academic advisors can help a student declare and plan necessary courses. For additional information on professional minors, visit www.stevenson.edu/academics/programs/minors/professional-minors/.