By Kelly Mulligan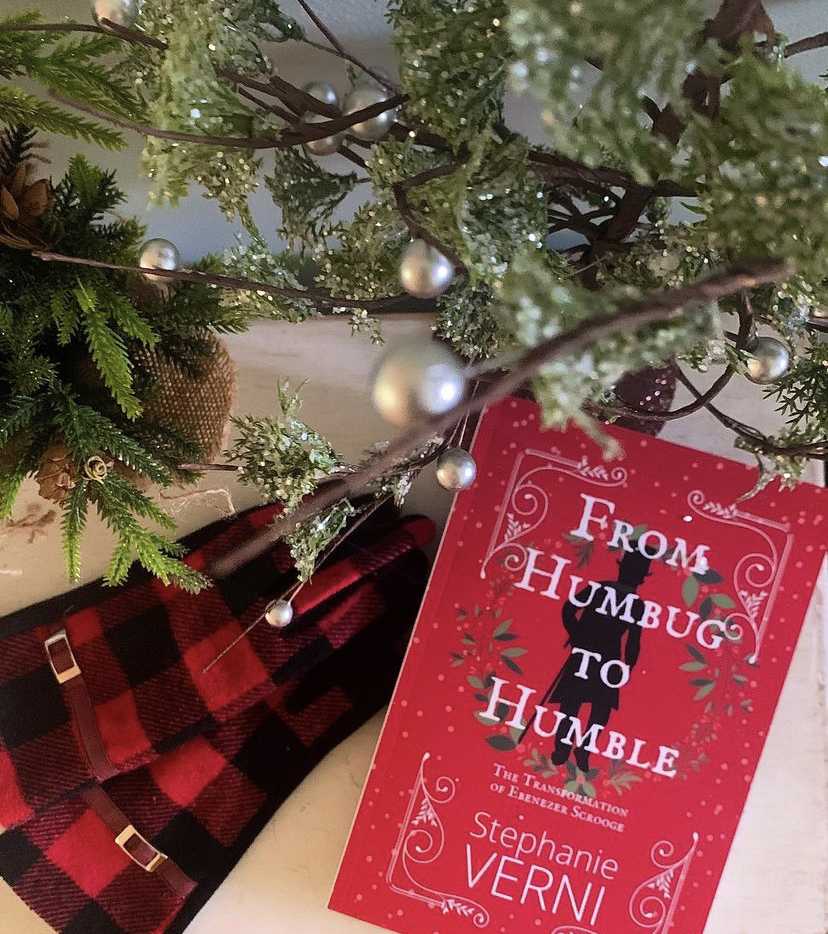 Our campus's walls are filled to the brim with the work of talented students. However, while the university devotes its energy to promoting its students, it may sometimes fail to shine a light on those who teach them – the professors.
Stevenson's faculty contains many accomplished members, including Professor Verni M.B.A, a business communications professor who has published multiple novels, including Baseball Girl and Inn Significant. Professor Verni's novella, From Humbug to Humble, paints a picture of Ebenezer Scrooge's post-ghost encounters with Christmas past, present, and future. Verni describes her book as "a continuation of Charles Dicken's A Christmas Carol."
"At the kitchen table at Christmas the year before [the release of the book], my family and I were talking about what really did Scrooge do?" said Verni. "We thought it would be a really great story to tell the rest of Ebenezer Scrooge's life."
Stephanie Verni's novella, From Humbug to Humble, is a very lighthearted, feel-good read, that really puts the reader into the holiday and generous spirit. It's an easy and comfortable read, and the language is written much differently than in A Christmas Carol.
"It's hard to live up to the legacy of one of the greatest authors of all time, but Verni was confident in her ability to tell a great story in honor of Dickens. "I didn't want to be compared to him, but the need to tell the story was greater than my fear of being compared," said Verni.
"Do we really need to know exactly what [Scrooge] did?" Verni said about the aftermath of A Christmas Carol. "Maybe not. But I thought- well why not? Let's talk about things he did that maybe we ourselves can do too. How can we leave a mark on this world and make it better?"
It's true that people are not reading as much these days as they used to. Our lives have been taken over by technology and smart devices. "It makes me sad how people aren't reading like we used to," said Verni. "Phones have taken us away from reading, but there are still people that read."
"For me, it's always about getting people reading," said Verni. "If I can make you a reader with this book, then that's good for me."