VB FINAL FOUR
Stevenson hosts men's Division III national volleyball semis and finals this weekend; two Mustangs weigh in with their predicted winner
Stevenson University hosts the NCAA Division III men's Final Four this weekend at the Owings Mills Gymnasium.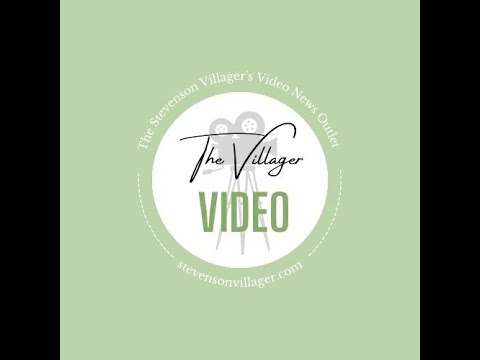 Mustangs' players, including Villager video journalist Doug Hines, have a unique perspective on the four finalists, having played three during the course of the year: Vassar, Messiah and Stevens Institute of Technology. The Mustangs won a set against Stevens and Messiah in matches earlier this season.
In the video below, Hines, a sophomore setter, and junior middle blocker Aidan O'Brien give their perspective on the matches, which begin Friday at 5 p.m. with Vassar taking on North Central (Illinois). Stevens plays Messiah after. The championship match is set for 2 p.m. Sunday.
Vassar is 26-1 and finished 6-0 in the United Volleyball League. The team's offense boasts a .362 hitting percentage and the Brewers held opponents to .159. Both O'Brien and Hines say that Vassar offense will lead the Brewers to the title.
Vassar's only loss of the season was early to Stevens, one of the other Final Four teams. Stevens is 33-3 on the year, having defeated Messiah twice, 3-1 earlier in the year and 3-2 (15-8 in the fifth set) for the Middle Atlantic Conference title just two weeks ago at Stevens' gym in Hoboken, N.J. Stevens' victory against Vassar was a 3-0 sweep (25-19, 25-20, 25-23) on Jan. 21.
Messiah's record is 27-5, 8-1 in the MAC. North Central College, from suburban Chicago, carries a 24-3 record into the Final Four.
Donate to Stevenson Villager
Your donation will support the student journalists of Stevenson University. Your contribution will allow us to purchase equipment and cover our annual website hosting costs.