Stevenson's Mustang Activities Programing (MAP) committee is under new direction this semester and is excited to kick things off with the annual Founder's Day Talent Show. 
MAP wants to get as many people as possible out to campus events this year, beginning with the talent show this month. The event will take place on Thursday, Sept. 28 at 7:00 p.m. and contestants will compete for the grand prize of $200. For a chance to compete, submit a video application here by tomorrow, Sept. 19 at 3:00 p.m. 
This year, Tomi Morakinyo replaces former Assistant Director of Student Activities Andrew Marshall, who took a job at Johns Hopkins University this past summer. Morakinyo is ready and excited to guide MAP through an event-filled school year.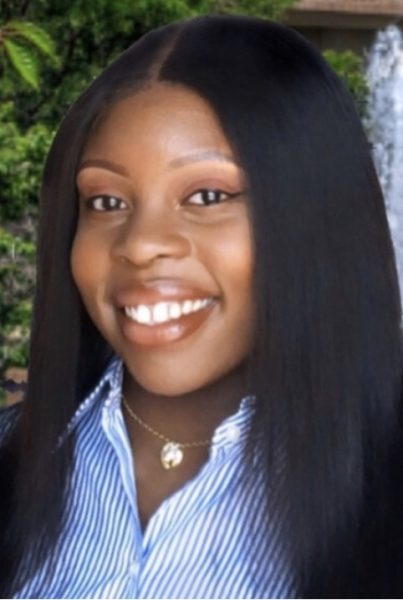 "Tomi is very sweet, and we can tell she is going to be really good at what she does," said junior business communication major Libby Kearns, who also serves as president of MAP. 
Kearns, Morakinyo, and the rest of the staff at MAP want to host events created for the Stevenson community and give students an opportunity to interact outside of the classroom. 
"It is always a great feeling when after working hard on an event, you can see that many students are having fun and all of your hard work paid off," said Kearns.