In a saucy turn of events for Stevenson University, students can now experience a flavorful upgrade courtesy of McDonald's.  
Forget the days of basic BBQ, ketchup, mustard, ranch, and Texas Pete hot sauce. Two exciting newcomers are in town. Their names are Mambo Sauce and Sweet & Spicy Jam, and they're available less than 10 minutes from campus at the Reisterstown Road McDonald's.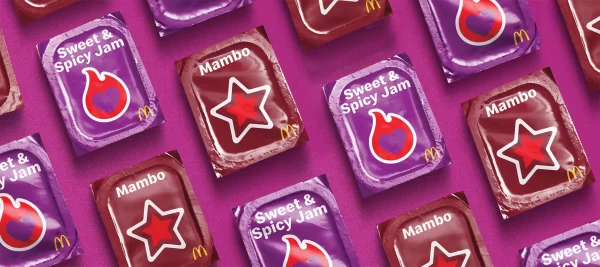 With the new release, Stevenson students are rushing to the drive-thru to get a taste of the unique flavors, and early reviews are favorable. Shamura Johnson, a manager at the Reisterstown Road McDonald's, said these sauces will be available for only a couple weeks, so get them while you can.  
Senior psychology major Carolyn Braziel looks forward to a new dipping experience. 
"Every single dining location has chicken tenders and fries, and everyone would like these new sauces to dip their tenders in," Braziel said. "Bringing these sauces back to campus is not a bad idea to spice up a dish."  
"The Mambo Sauce was interesting," Braziel said. "It was sweet and spicy but tasted like nothing I've ever had before." 
Dominic Snipes, a senior business communication major, already dove into the world of McDonald's Mambo Sauce. He had high expectations as a lover of the "sweet and tangy" Washington D.C. staple, so he couldn't wait to try the popular chain's version. After a taste test, he confirmed that impression.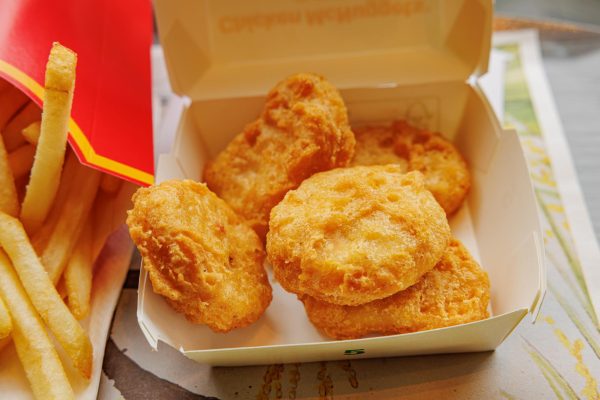 "I wasn't expecting their version of Mambo Sauce to be so good," Snipes said. "McDonalds nailed it with this, for real."  
Kameryn Williams, a drive-thru employee at McDonald's, says there is no limit to the number of sauce packets customers can get and that they are just 30 cents each. 
"People will order five Mambo and five Sweet & Spicy Jam at a time," Johnson said.  
Abry Klinger is a first-year nursing major at Stevenson.  
"[The jam is] sweet," Klinger said. "I would get it again." 
Meghan Huey, a senior nursing major, feels McDonald's stepped up their game. 
"I really like the Mambo Sauce. It's different," Huey said. "The packaging is cute too." 
Nicole Ziegler, a junior business communication major, said she always goes with BBQ sauce. 
"Sweet & Spicy [Jam] isn't my thing," Ziegler said. "My mouth is tingling from it; the Mambo Sauce was way better." 
Jordan Vradenburgh, a freshman psychology major, feels the Mambo Sauce tastes similar to an old McDonalds staple, Sweet and Sour sauce.
McDonalds - YouTube