Gettysburg Ghost Tours & Gettysburg Paranormal Association have one of the most extreme ghost hunts available to the public. Gettysburg Ghost Tours have been in operation since 2003, and are currently teamed up with the Gettysburg Paranormal Association, as seen on TV.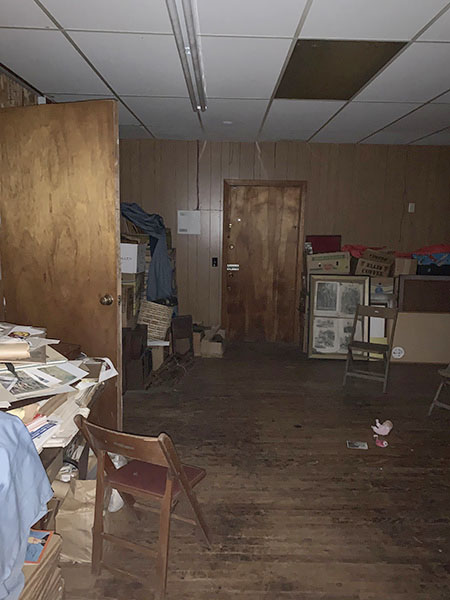 Gettysburg Ghost Tours offer ghost tours and hunts throughout the entire year, unlike other tour guide companies. During their off-season, Gettysburg Ghost Tours sends their professional ghost hunters across the Unites States to investigate some of the most haunted places in America.
This past weekend, I was able to go on their XTREME Ghost Hunt. Before the Hunt, my guide Robert, aka Night Monkey, gave a brief demonstration of all of the equipment we would be using that night. Gettysburg Ghost Tours provides guests with some of the latest and greatest ghost hunting equipment, including dowsing rods, EVP recorders, Electronic Field Production (EFP), thermal imaging guns, radio sweepers, shadow net lasers, and flashlights. Each tool is used to help communicate with spirits.
For those who are looking for a thrill, I would highly recommend going on this XTREME Ghost Hunt. You will never be able to use high-tech equipment like this anywhere else. The XTREME Ghost Hunt is three hours long, and takes hunters to two separate locations, so a car is necessary. The first location was a Civil War Union Field Hospital (a Murder House.) For me, this was the most intense location. The second location we investigated was a Civil War School House.
The XTREME Ghost Hunt isn't just about hunting ghosts; participants also learn about the history of each location: where the location was configured during the Civil War along with history of what battles were fought nearby. The Civil War Union Field Hospital stands right near the main battlefield. Behind it, the Battle of Maryland was fought. Maryland was a divided state in the Civil war, and just behind the Field Hospital, brothers fought brothers and neighbors fought neighbors. The Battle of Gettysburg lasted three days and was the bloodiest battle fought on American soil. Casualties at Gettysburg totaled over 50,000.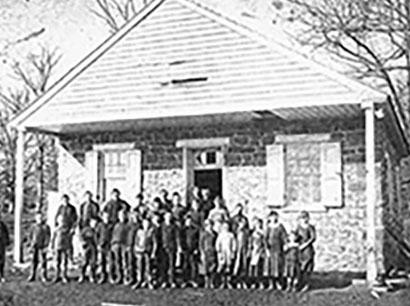 The Civil War School House was located on the other side of town, about five miles away. The school had about 30 children enrolled during the 1800's, according to historical records. In the woods behind the school, a horrific cavalry battle took place in July 1863. The schoolhouse was most recently used as an antique shop, which has since closed its doors. This location has allegedly yielded many sightings of soldiers' spirits still wandering the grounds, as well as visions of school children who attended the school.
For those who don't believe in ghosts or spirits — or whatever you would like to call them — I would recommend going on the XTREME Ghost Hunt. The hunt will certainly make you question your beliefs and give you an exhilarating night besides.
Gettysburg Ghost Tours is located at 47 Steinwehr Ave., Gettysburg, Penn., 17325. Tickets may be purchased online at the website https://gettysburgghosttours.com/