About
The Villager content is published online during the fall and spring semester school year. Its staff consists of journalism students and other contributors from the university community. Its purpose is to report university news and features on students, faculty, and local activities, to represent as many diverse views as possible, and to act as a channel of information. The Villager provides a laboratory environment in which those interested in journalism can gain skills in writing, editing, and digital production. Students on staff receive academic credit for their work.
Our Audience
Our focus is Stevenson students, keeping in mind one of our unofficial slogans: "For the students, by the students." Outside of students, our target audience is the general Stevenson University community and the extended Stevenson Community. This includes staff and faculty, alumni, and family of students and staff. However, The Villager strives to reach and relate to all audiences.
Values
The Villager produces content that accurately reflects the student's voice. We strive to create professional and high-quality writing and content. However, we keep in mind that we are still students who are learning and improving every day and that progress does not equal perfection. We report the truth while following a strict ethical code that rejects racism, homophobia, misogyny, or hatred in any form.
Our Staff
Every semester The Villager welcomes a new staff of dedicated and hard-working student journalists and contributors. We have finished publishing for the spring semester, but here's a quick look at some of the people who will lead next semester.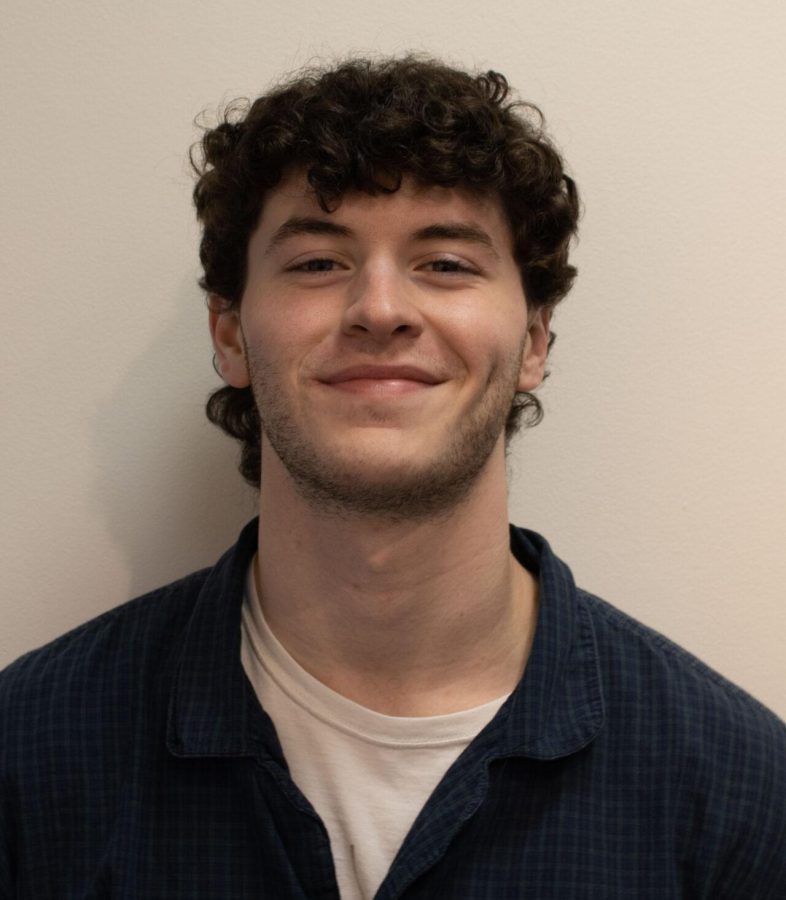 Micah Ernest
Editor-in-Chief
[email protected]

Grant DeVivo
Sports Editor
[email protected]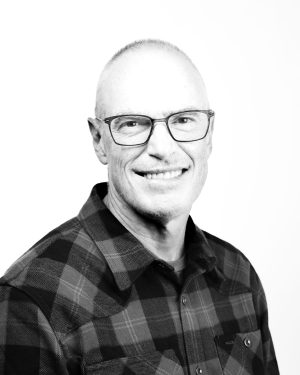 Jeff Browne
The Villager Adviser
[email protected]