With many young startup businesses around the area, entrepreneurs are looking to develop their ideas, conduct business with customers, and expand their companies with help from a local network known as the Small Business Development Center (SBDC).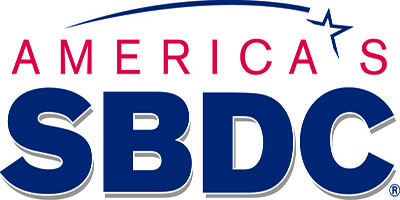 The SBDC is a way for startup businesses to grow and network with young entrepreneurs. Started in 1988, the SBDC has become a way for small businesses to thrive and reach a greater number of consumers in a smaller market.  The SBDC also provides students with a great opportunity to increase their network with local, as well as non-local companies.
Creating this type of center across the state has helped many small startup companies expand. They are also prevalent among several universities in Maryland including University of Maryland, Frostburg State University, as well as some community colleges.
SBDC is continuing its growth in the state of Maryland, including here at Stevenson starting Oct. 1, 2017.  SBDC is an essential addition to the university for any students looking to develop their business knowledge, as well as network with startup companies.
According to Dr. J.H. Kucher, assistant professor of business at Stevenson, "Students can access all the services of the SBDC. In the near future, it will also become a source of internships and student projects."  Not only will SBDC help students expand their ideas, it can also lead to internship opportunities.
Stevenson hopes to aid students in finding careers in business as well as starting their own companies. SBDC is not associated with any ongoing clubs or organization at Stevenson, as this will be a separate resource on campus for anyone who would like to learn more about the development of business.
The new Small Business Development Center at Stevenson will be located in the School of Business and Leadership in Room 203. For more information, contact Dr. Kucher, visit the School of Business, or visit the Small Business Development Center website.