Mobile apps offer budgeting resources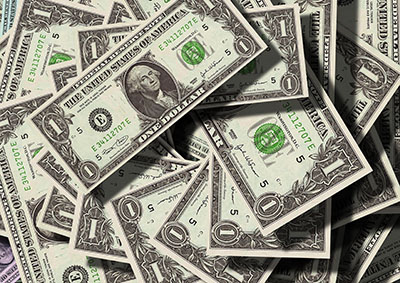 From textbooks and bills to meals and outings with friends, spending can add up when you're a college student.
If you're feeling overwhelmed by financial obligations, or you're just looking to spend less and save more, below are some resources to help you budget your money so you no longer have to live from paycheck to paycheck.
You Need a Budget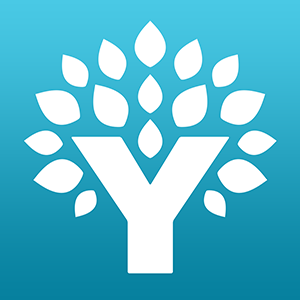 You Need a Budget, or YNAB for short, is more than just a typical budgeting software tool. YNAB asks its users to commit to four rules in order to experience true financial freedom: give every dollar a job, embrace your true expenses, roll with the punches, and age your money.
YNAB offers a 34-day free trial, and also offers a 12-month subscription for free to students.  Email [email protected] with your name, school, and proof of enrollment (id card, transcript, tuition statement, etc.) to get started.
Mint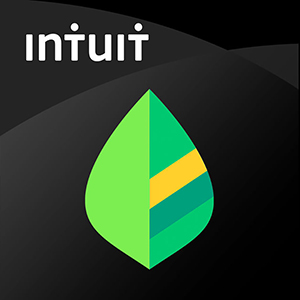 Mint is a free budgeting app that connects directly to your bank account and automatically updates your spending in the app. You can create any number of budgets that are personalized just for you: for instance, gas, coffee, movies, and other college student necessities.
Stay on top of your bills by setting up alerts and scheduling payments when they're due. If you're using a credit card for the first time, the Cash vs. Credit feature makes sure you'll never charge what you can't pay back.
Ebates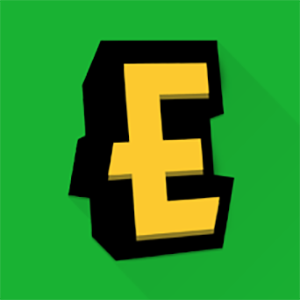 If you're an avid online shopper, Ebates allows you to earn cash back for your purchases – for free. Connected to over 2,000 stores, Ebates will notify you when you can get cash back from the site you're browsing, including stores like Amazon, Groupon, Walmart, Sephora, and even Apple.
Members can earn anywhere from one percent to over 15 percent cash back, and often have "double cash back" bonus weeks for a chance to earn back even more. Additionally, members can download the app and connect their debit or credit card to earn in-store cash back at select stores.
Every three months, Ebates sends its members a "Big Fat Check" in the mail or a payment through PayPal – no fees involved.
Whether you're buying textbooks on Amazon, groceries for the pantry, or treating yourself to new clothes, Ebates puts money right back into your wallet.
Look No Further
Don't forget to take advantage of on-campus resources during your time at Stevenson.
The Financial Aid Office offer a variety of financial aid packages and scholarship programs for students, and can help you navigate through your college education.
Likewise, the Office of Student Accounts is dedicated to assisting you with your account needs throughout your experience at Stevenson.
Managing your money doesn't have to be stressful, and you don't have to do it on your own. Finding a resource that works for you and your budget is as simple as the touch of your finger.
Leave a Comment
Donate to Stevenson Villager
Your donation will support the student journalists of Stevenson University. Your contribution will allow us to purchase equipment and cover our annual website hosting costs.