As graduation approaches, Stevenson's SGA will host several events for the seniors.
The senior class council prepares for Graduation Week by planning trips and activities for the soon-to-be grads. The start of Grad week will begin May 13, just after final exams, and end on May 19 with Commencement.
On Friday, May 13, graduating seniors can choose one of three events for a service project, which will assist with the community, environment or Leave Green Project. Later in the evening on that same day, seniors will be able to play laser tag.

On Saturday, May 14, an all-day bus trip is planned to the amusement park, Kings Dominion, and on Sunday May 15, there is an all-day bus trip planned to go to the big Apple, New York City.
Those who want to stay local can catch a baseball game with reserved seats among other seniors. On Tuesday, May 17, see the Orioles play the Mariners. The SGA has reserved picnic-level-seats, which includes transportation, and all-you-can-eat hot dogs, nachos, popcorn, peanuts, and soft drinks.
Senior Nick Schafer is excited for the Orioles game on Tuesday. "It is the perfect way to kick off graduation with all my friends that I've made over the years at Stevenson," he said.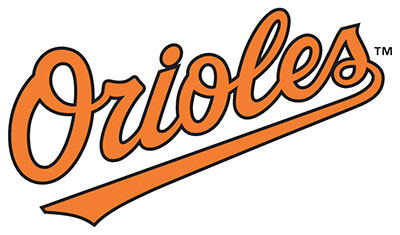 The last event, which is also local, is the Annual Happy Hour. This year's theme is "A taste of Maryland," and at the happy hour, seniors will find everything Maryland is known for, including Old Bay wings, crab dip, and more. There will be games and activities with prizes, as well as a henna tattoo artist.
Monday, May16, is the Baccalaureate ceremony, which was planned by seniors on the Class Council. They kept their peers in mind when picking the perfect songs, readings, speakers and event schedule. It will be held at 7 p.m. in the Greenspring gymnasium.