Stevenson's theatre and media performance program will present Tennessee Williams' "The Glass Menagerie" Nov. 10, 11, 12, and 13, and Nov. 17, 18 and 19. Directed by Ryan Clark, assistant professor of theatre, the play is a semi-autobiographical  "memory play" that explores the dysfunction of the Wingfield family as told through the narrator, Tom according to Clark. The play opened over 70 years ago on Broadway to great acclaim.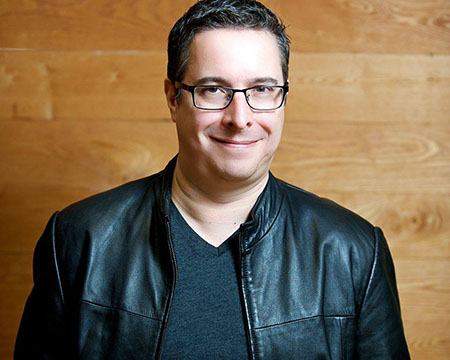 Clark explained that the specific theme of this season is "Dreams and Dreamers." The plays were chosen and the theme emerged from similarities among the productions. "I've always been interested in exploring and unpacking dreams, how we dream, why we dream and how that impacts our consciousness," said Clark.
Among some of the other works being performed this season are "The Nether" (directed by Linda Chambers), William Shakespeare's "A Midsummer Night's Dream," and an original theatre piece called "Dreamplay," said Clark, which was performed in October.
Clark explained that he has been working on the concept since May, and the design team has been working since July.
Theatre major Leiah Poindexter said, "Devoting time towards rehearsals and practice along with school and a part-time job can be time-consuming, but the end result and production always show the effort put in."
Dreams in general, both while sleeping and in reality, are often misunderstood and sometimes seen as signs of faith. Interpretation of dreams is left to the dreamer, and this concept is emphasized throughout all of the productions this season.
"The lines between fantasy and reality, dreams and pragmatism, dreaming and waking are so fraught with complexity that it seems like a perfect time to explore that," said Clark.
THE CAST
There are four actors in "The Glass Menagerie," rehearsing four times a week. The cast includes faculty member Chris Roberts as Amanda Wingfield, the family's genteel Southern mother; Adam Vaughn as Tom Wingfield, Amanda's son and the play's narrator; Tori Caldwell as Laura Wingfield, Amanda's daughter and Tom's older sister; and Jack Rizzo as Jim O'Connor, an old friend of Tom and Laura. The play explores family relationships, failed dreams and human inability to face reality.
Lori Rubeling is the scenic designer, Chris Crostic is the lighting designer, Wil Crowther is the costume designer and Patrick Alexander is the sound designer/composer.