The offices of Multicultural Affairs and Residence Life at Stevenson University are determined to give students the opportunity to feel comfortable enough to express their views on the racial tensions that affect them. The new dialogue series, "The Pulse," offers students the chance to be heard every first Thursday of each month.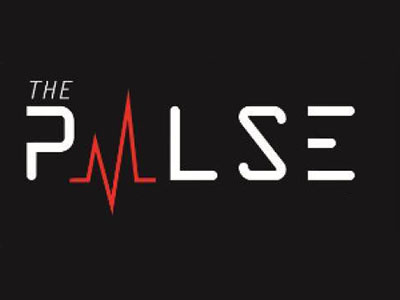 The Pulse is a discussion series that generally focuses on racial issues, but other topics are welcomed and discussed. The Pulse was created in early October by Natalie Gillard, assistant vice president of multicultural experience, along with resident directors Jason Summers and Emily Scharen. They realized that there were many high-profile cases of African American men who were wrongly accused of crimes by the system and that students needed a space on campus for discussion regarding these cases.
The first conversation held on campus began with 80 students, and most discussions typically last between two and three hours.
"We can sometimes ignore real-life situations that impact people whose appearance is like our students," said Gillard.
The Pulse conversations are mostly for students, but students have said that they would like for faculty and staff members to join in order to develop a better understanding of what is happening, and the Stevenson community could be affected.
"As a university, we need spaces where students can discuss national issues and feel safe about doing so," said Gillard. With the grand opening of the new Center for Diversity and Inclusion, students, faculty, and staff now have space to discuss all racial and cultural issues.
Two popular topics now for The Pulse are the Republican administration's Muslim ban and its impact on the community, and the Dakota Access pipeline. To be involved in these topics and others, all interested students can join the next Pulse dialogue on Thursday, March 2, 2017.