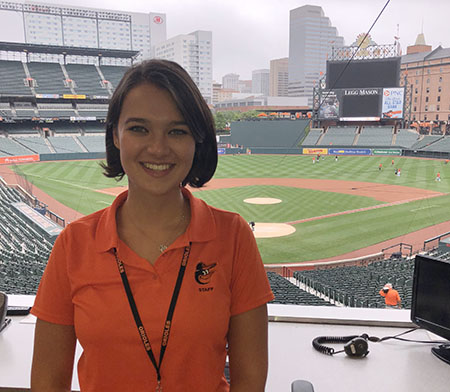 The official first day of winter is still over a month away, yet Maryland is already experiencing snowfall. With colder days ahead, it is important for students to stay healthy as the semester draws to a close.
With shorter days due to the lack of sunlight, this time of year can impact both mental and physical health. The weather can exacerbate the form of depression known as Seasonal Affective Disorder (SAD). When mental health declines, our bodies can be more susceptible to other illnesses, according to pinnaclehealth.org. Listed below are some ways students can alleviate SAD and keep their bodies healthy.
Wash your hands. Hand-washing is proven to be the best way to remove germs, prevent sickness, and inhibit the spread of germs to others. It protects your immune system as well as those closest around you. If soap and clean water is not accessible, the second-best way is to use an alcohol-based hand sanitizer, although it does not kill all types of germs. Students can pick up a small bottle of hand sanitizer from the Wellness Center in the Caves Sports and Wellness Center on the Owings Mills campus.  More information can be found here.
Take vitamins. Vitamin C aids in the production of white blood cells, which in turn helps the body fight off infections. Vitamin C will help your body combat cold and flu symptoms and protect you from more complicated illnesses that may be connected to the common cold. More information can be found here.
Drink herbal teas. A variety of herbal teas contain health benefits. Lemon and chamomile teas can ease seasonal depression and anxiety by calming the body. These teas also aid with sleep. Green tea, ginger, and rooibos tea are full of antioxidants and vitamins that can help you stay healthy. More information can be found here.
Sleep better and longer. As the days get shorter and darker, your body will naturally want to sleep more. Use this to your advantage; use the longer nights to wind down before bedtime, putting away electronics and homework, and revel in some self-care.
Go to the doctor. You are the one who knows your body the best. If you start to feel sick or feel that something is just not right, head to a doctor. Stevenson students can contact the Wellness Center for an appointment at 443-352-4200.
With finals week and winter commencement approaching, it is vital for students to stay healthy, both mentally and physically.