Relay for Life plans magical event in 2020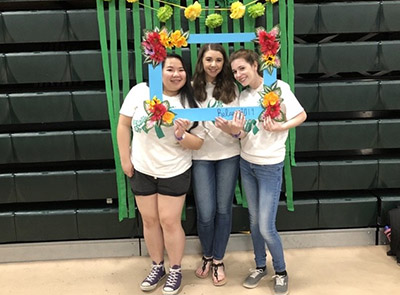 Relay for Life, in partnership with the American Cancer Society, is returning to Stevenson University on April 25, 2020 from 5 p.m. to 5 a.m. This 12-hour event will provide a great night full of activities for a great cause.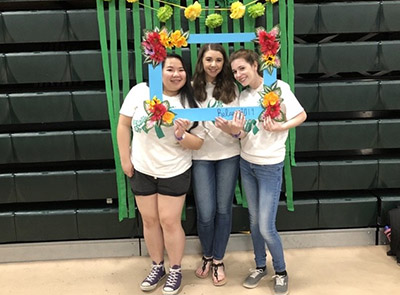 Relay for Life is an event that allows clubs and organizations to come together and honor cancer survivors, remember those who have passed away, and raise money in an effort to fight cancer. Each year, national Relay for Life events raise over $400 million, according to the American Cancer Society. Through the last 10 years, this event has become a staple tradition at Stevenson.
Typically, students in clubs, majors, organizations, and friends of the university walk laps around the gym, participate in games, contests, and other activities.
Bailey Martin, a member of the executive board for the Relay for Life club, said that the event will seek to raise money through participating clubs and organizations during the 12-hour time frame. All money raised during the event will be donated to the American Cancer Society. Clubs and organizations and individual participants can register for the event online for $15.
The Relay for Life event will be Disney themed and will remain consistent with the values and goals of the American Cancer Society. In the months leading up to the event, the planning committee will host Disney-themed events to build interest for Relay for Life. One of the primary events leading to marathon day will be Disney movie watch parties.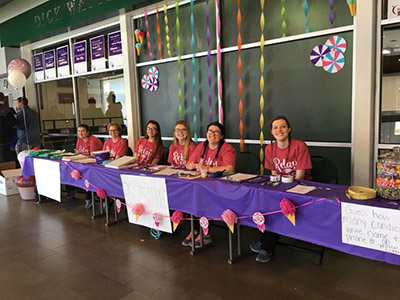 Chris Smith, a recent Stevenson graduate, said that the Relay for Life event was "one of the best events he was able to work with his time as a member of M.I.L.E. The event allowed for the support of a great cause all while having fun and spending time with your friends."
Stevenson senior, Walter English, said that the Relay for Life event was one of the best events Stevenson has ever had. "It is great to be able to enjoy your time while bringing awareness and building a platform to donate money to put an end to cancer," he said.
Those who have any questions about the event regarding scheduling, volunteering, or participating should contact Chrissy Schifkovitz, the regional liaison of Relay for Life, at [email protected].
Donate to Stevenson Villager
Your donation will support the student journalists of Stevenson University. Your contribution will allow us to purchase equipment and cover our annual website hosting costs.