Though COVID-19 has prevented many Stevenson University students from acquiring face-to-face internships during the Fall 2020 semester, there are plenty of online internship opportunities available if students know where to look.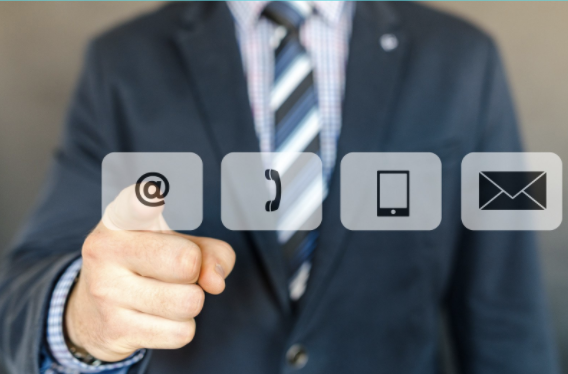 Stevenson University's internship program has changed its rules to better accommodate those looking to start the workforce in a strictly virtual world. These changes will allow individuals the opportunities to discover potential internship from the comfort and safety of their homes.
Sue Gordon, Vice President of Career Services for The Career Connection Center, spoke to The Villager about the specific programs Stevenson uses to help students find the right internship opportunities.
Careershift, a tool students can utilize to find internships, is a program Gordon believes will help students find interesting internships. "Careershift is a really handy tool for finding jobs outside the national system that we share with other universities across the countr," Gordon said. Careershift's structure is intuitive in finding internships that are right for students interested in remaining remotely employed. The program has a vast database of current employers looking for new hires and uses targeted searches to help hirers and those searching for work match up with one another fast.
Stevenson also uses Handshake as a remote internship identification tool. Handshake allows students the ability to look for local opportunities. Gordon explained that this particular function of Handshake is beneficial because "not only can [Stevenson students] do internships locally, but they may find employers and other locations that are enabling them to do a remote internship."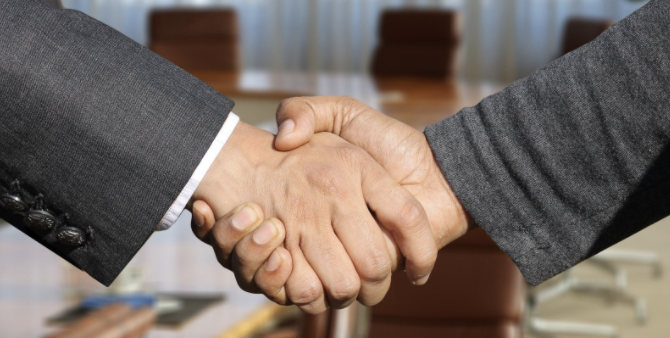 Jacob Tatum, current senior on the men's lacrosse team, has used Handshake and is a reliable source for finding job opportunities. "It has been a quality place for anything I need regarding job opportunities. It's easy to use and connect with employers and find the right jobs based on my criteria," Tatum said.
Stevenson also has a new program on BlueJeans entitled, "Ask Me Anything" (AMA), where students can communicate with members from the Mustang Career Mentor Program. AMA provides students the opportunity to ask mentors for guidance on how to access the Career Center's varied features, including Careershift, Handshake, and one-on-one consultation.
While "online-only internships" are a relatively new concept to the young American workforce, the need to adapt to its existence is crucial amid the COVID-19 pandemic. Gordon characterized the benefits of looking for internships only online as an "advantage for students who are out of state and perhaps would like to do that internship during the semester or in their home state."
To find out more information about the new internship process, go to www.stevenson.edu/career-connection. If students have any questions or concerns, then feel free to email the Career Center at [email protected].