Stevenson's theatre and media performance program produces short film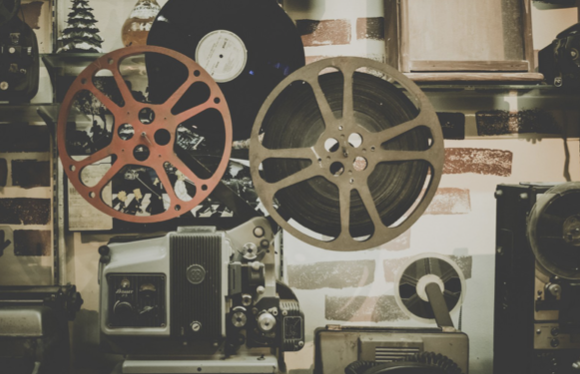 The theatre and media performance program will produce a short film that documents how the year 2020 has impacted the students, faculty, and staff at Stevenson University. "Dis/ruption" will tell these unique stories through a series of creative writings, poetry, song, and spoken word.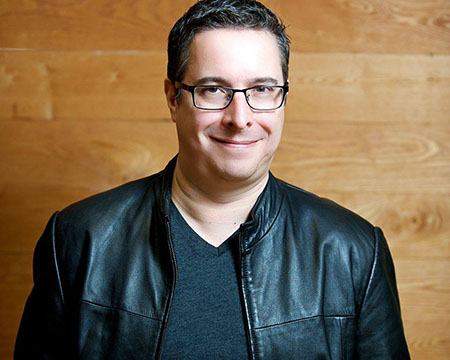 Ryan Clark, program coordinator of theatre and media performance at Stevenson University and creator of "Dis/ruption," believes that 2020 will be historically considered one of America's most challenging years. "Between COVID-19, Black Lives Matter and the lead-up to the presidential election, the United States is in a moment of disruption with many of the 'truths' we hold being questioned and upended," said Clark. He added that his goal is for the audience to find a common ground of hope, determination and survival.
According to his biography on www.quarrytheatre.com, Clark is, " a Baltimore born and raised director, actor and educator who has spent his entire adult life creating, nurturing and celebrating live performance." He has been an associate professor and program coordinator for theatre and media performance at Stevenson University for six years, and is an active participant with the school's Arts Alive! initiative.
In addition to his work at Stevenson University, Clark is the artistic director at Quarry Theatre, "a Baltimore-based theatre company that creates authentic works of performance, reflecting the issues surrounding today's socio-political climate," according to www.quarrytheater.com.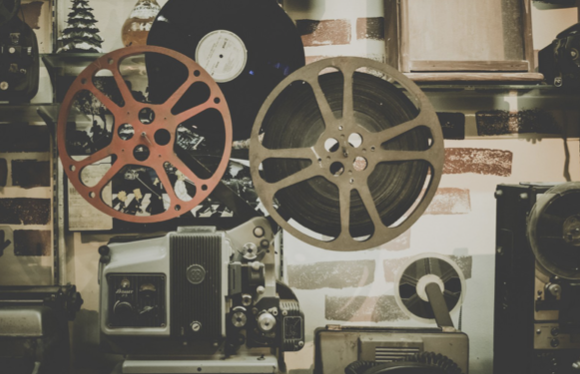 According to Clark, the program decided to tackle this difficult project because it felt humanly and artistically obligated. "As artists, we have a responsibility to reflect and respond to the human condition," said Clark. "2020 is a year that calls for a great deal of thought and reflection, and it would be impossible to ignore it."
While the film solely features the students, faculty, and staff at Stevenson University, it will be released to the general population to watch. "I think it is important that this film represent what is happening in our community—Stevenson University," said Clark. "Dis/ruption" is anticipated to be available to the public by December 2020.
Donate to Stevenson Villager
Your donation will support the student journalists of Stevenson University. Your contribution will allow us to purchase equipment and cover our annual website hosting costs.