When COVID-19 stuck the nation suddenly, the lives of many were affected. As a result, all employees, staff, students, and athletes were required to conduct all business and activities solely online. Therefore, there has been a rise in online presence all over the world, and a rise in social media usage naturally followed.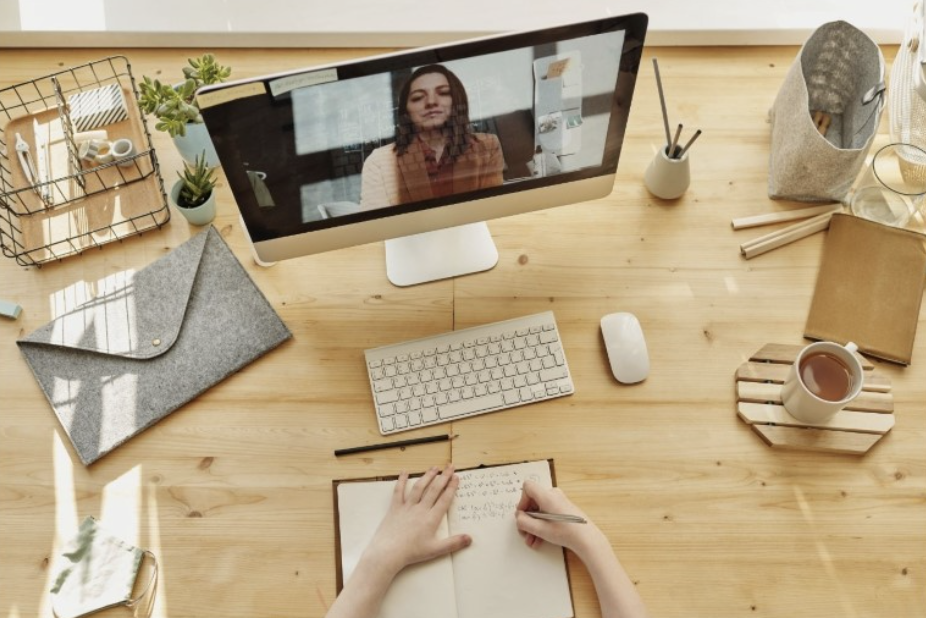 While quarantining at home for the majority of the day, there was an "unexpected boost of engagement" on all social media platforms, according to eMarketer. Using features such as live streaming, video chat, and gaming on these social networks, eMarketer states that the Harris Poll conducted between March and May discovered that between 46% and 51% of U.S. adults reported using social media more.
A New York Times article entitled "The Virus Changed the Way We Internet," states that not only have Americans started to spend most of their lives online, data providers reported that there has been a decline in phone and app usage. As work and play have moved us to our devices, websites have seen a more notable increase than apps, as reported by the New York Times. For example, the Netflix app only saw a 0.3% increase in usage from is 118 million users while Neflix.com saw a 16.0% increase from 16 million users. Some apps even saw a decline in usage such as YouTube, whose website presence increased by 15.3%, whereas app presence decreased by 4.5%.
In addition to existing apps, new ones made their debut and even surpassed other apps as a result of the pandemic. The Asean Post reported that the Chinese video-sharing app TikTok, "gained its popularity during the pandemic with 28.8 million US viewers using the app" at the start of the pandemic. It is now globally reported to have about 800 million users.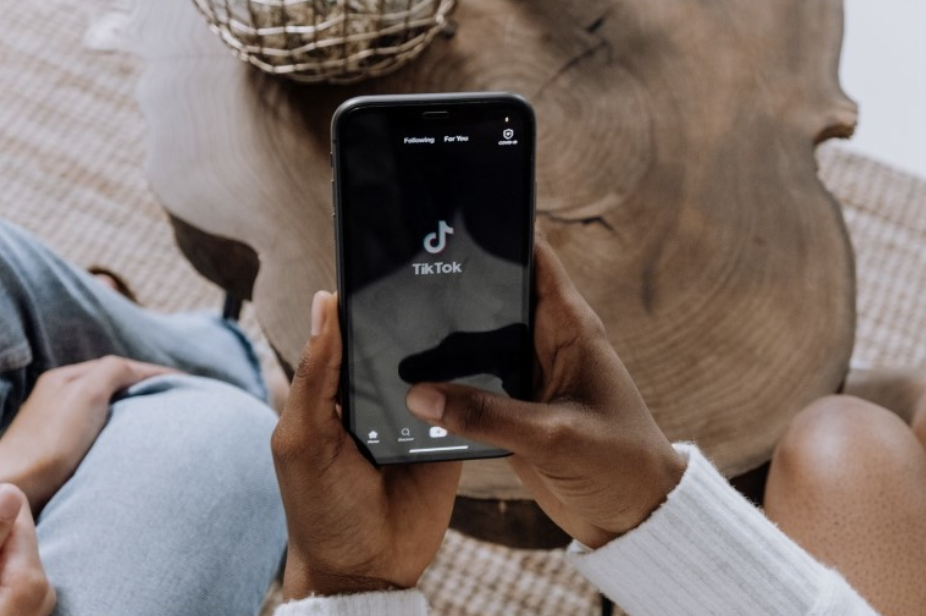 According to a 2020 research report by eMarketer, questions were raised about how the United States will adjust once lives are returned to normal. This report showed that adult social media users in the United States are likely to spend seven more minutes online than in 2019. However, this is likely to decline again once 2021 arrives and the pandemic subsides.
Platforms such as Instagram and Snapchat were also noted in the usage report as having a boost in usage. Between 2017 and 2019, Instagram and Snapchat saw a decline in usage, which quickly increased at the start of quarantine, according to eMarketer. Although small, eMarketer also reports that any growth for Facebook is considered positive.
As not only social media but online presence in general is increasing daily, America is reflecting on how these changes, although temporary, will affect their lives in the long run.