With COVID-19 numbers on the consistent rise, many families are having to change their plans for holiday celebrations this year. Most likely, there will be less travel and new traditions created because of the pandemic. Also, multiple colleges have decided to end their semesters early to help the rising numbers and limit cases at the schools. With the extensive closures of schools, many college kids will be returning home in the coming weeks. For the many students heading home for the holidays, here's how to keep you and your family safe this holiday season.
With Thanksgiving arriving this week and Christmas rapidly approaching, the Centers for Disease Control ( CDC ) has put out a new set of guidelines for how to protect you and your love best once. The CDC has said that college kids traveling home for the holiday season should practice extreme caution as they have more likely been exposed or been around someone with COVID-19.
Last week, the CDC put out new guidelines for college students who are planning on returning home for the holidays. The first recommendation is to get a COVID-19 test before leaving school to help prevent the spread of the disease. The CDC also recommends wearing a mask upon arrival, practicing social distancing, and improving airflow and ventilation once arriving at your final destination.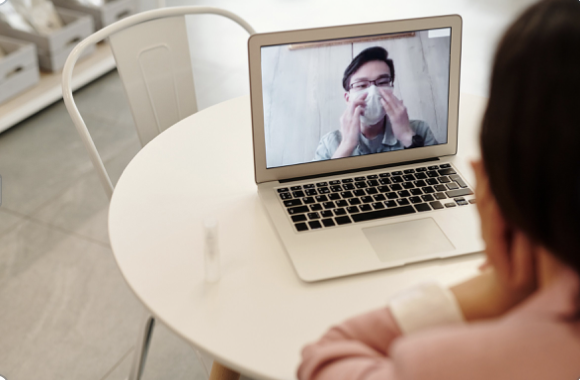 When it comes to celebrating, the CDC recommends that families take extreme caution this holiday season. The CDC strongly urges families to celebrate virtually or gather only with household members. During the gathering, the CDC recommends staying 6 feet apart, wearing masks, washing your hands, and following state and local government rules and regulations.
Stevenson is offering free testing for students before they leave campus and head home for the holidays. Appointments can be scheduled online at http://stevenson.edu/testingproces.
---