The COVID-19 virus has quickly impacted lives worldwide in the span of only a year. With 2020 taking a quick turn into quarantine and social distancing, some have found comfort in the fact that a vaccine should be available soon. Here are some frequently asked questions to learn more about the release of the vaccine.
Is there a vaccine that has been released?
According to the Centers for Disease Control and Prevention (CDC), in the United States, there is not an authorized vaccine that has been released yet. However, there are five COVID-10 vaccines that are in phase 3 of clinical trials. These vaccines as follows:
AstraZeneca's COVID-19 vaccine
Janssen's COVID-19 vaccine
Moderna's COVID-19 vaccine
Novavax's COVID-19 vaccine
Pfizer's COVID-19 vaccine​
According to CNN, the Food and Drug Administration (FDA) plans to make a decision on the Pfizer's vaccine at a meeting scheduled for Dec. 10.
Who will receive the vaccine first?
According to CNN, advisers for the CDC will convene on Dec. 2 for an emergency meeting to vote on who they believe should be the first to receive the vaccine. However, the CDC has already recommended that the first group should be healthcare providers and personnel. In addition, the group will more than likely also include residents of nursing homes and long term facilities.
How many doses will be released?
The federal government says that about 40 million doses could be available by the end of December. According to CNN, if both the Pfizer and Moderna vaccine are authorized, there could be 50 million more doses in January and 60 million more in February and March. Initially, there will not be enough vaccines for everyone. According to the CDC, there are about 21 million healthcare workers, 87 million essential workers and 100 million adults with high-risk medical conditions.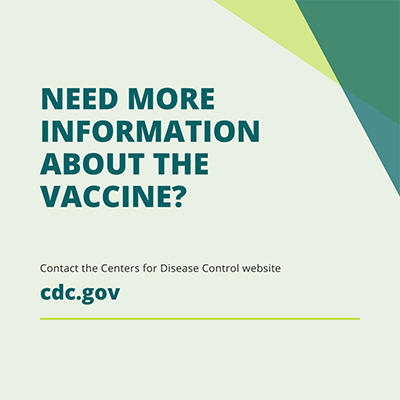 While the federal government and the CDC are hard at work to release a safe vaccine, it is important to note that the vaccine will still not be available for quite some time, as it is still being tested. Decisions are currently in the midst of being made as to which vaccines will be released. Daily updates can be found on the Centers for Disease Control and Prevention website.