While Stevenson students may now be accustomed to the new remote/hybrid norm, that doesn't mean engagement between pupil and professor is easy— especially when it comes to navigating the "camera on" vs. "camera off" battle.
According to Open Access Government published in January, while some college students surveyed expressed concerns about privacy issues, 41% of the 276 respondents cited their "appearance" as a reason for keeping their cameras off in class.
Dr. Colleen Spada, a professor in the SU Psychology Department, said that she understands the various reasons why students may not want to turn their cameras on. Thus, she does not require them to do so.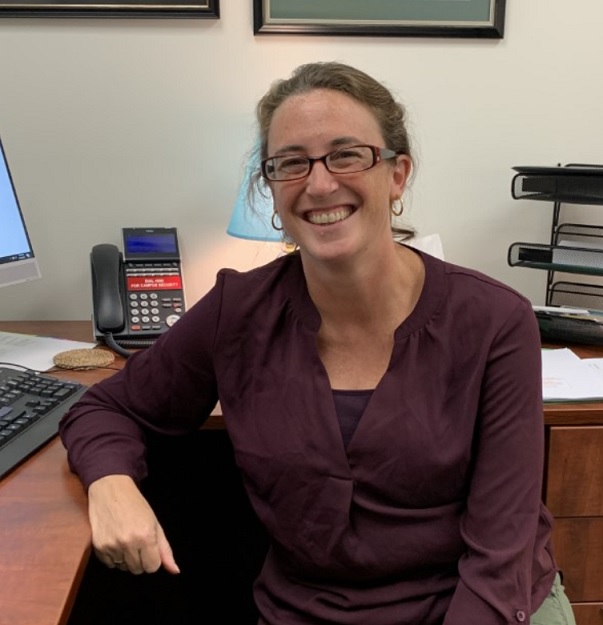 She also cannot require students to turn their cameras on due to recording and privacy policies in place set out by Stevenson. Specifically, these policies state that if students do not consent to being recorded, and the class is recorded, then they cannot contribute to the discussion or have their cameras on.
Not seeing faces makes engagement especially difficult for Spada, as well as for countless other professors who have had to adapt not only to remote instruction, but also to a mixed-visual set-up of remote instruction as well. For Spada, cameras off means she can't see any facial reactions. When that happens, she has no idea how engaged the students are in the class.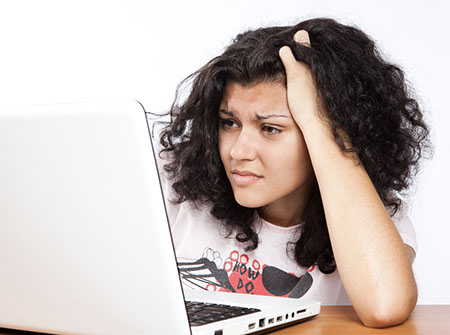 One way that Spada has tried to ameliorate this problem is by taking surveys mid-class, to check in with students and their understanding of the content.
Abby Higgs, adjunct professor in both the English and Communication departments, understands the camera protocol as well. "I kind of beg them at the start of each class, however, because it feels awful to 'teach into the void,'" Higgs said. Higgs also attempts to keep students engaged by taking attendance at random intervals mid-class. "If they don't respond, I'll know they're not engaged, and therefore, are not present."
Jules Millison, a junior Biz-Comm major at Stevenson University, said that for the most part, he has tried to keep his camera on during class times "out of respect for the instructor." Millison admitted, however, that he doesn't have his camera on all the time for every class. Nonetheless, Millison said that when his camera is off mid-class, he gets distracted much easier. For him, the middle-ground has worked best in his remote classes: "Don't be afraid to ask the professor questions and to not be afraid to turn on your camera for a few minutes or two."
For students interested in understanding their privacy rights when it comes to cameras and course recording, more info can be found on Stevenson's policy page, which outlines every policy in detail.