Stevenson University's Male Initiative of Leadership and Excellence club (M.I.L.E.) will host another M.I.L.E. cookout on April 29 from 10 p.m. to 1:30 a.m. in the apartment quad.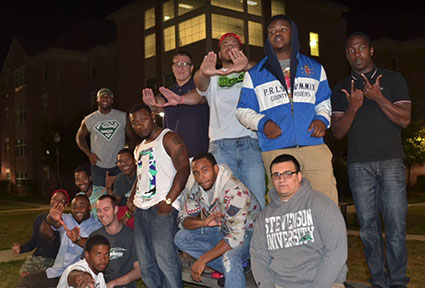 M.I.L.E. vice president and e-Board member Noah Connor said that the cookout will provide food for guests including hamburgers and hotdogs. Tickets are not required for the event, but food vouchers will be offered upon arrival to the cookout. There will also be a variety of games including an inflatable basketball hoop and music by M.I.L.E. members.
Jarett Bragg, who has been a member of M.I.L.E. for over two years, said that the M.I.L.E. organization "strives to be trailblazers" on campus and host events that students look forward to attending.
On April 22, 2017, M.I.L.E. hosted its annual Toga Party, which is one of their yearly signature events. With faculty on board helping during the events and offering their support, these large-scale events are both possible and successful.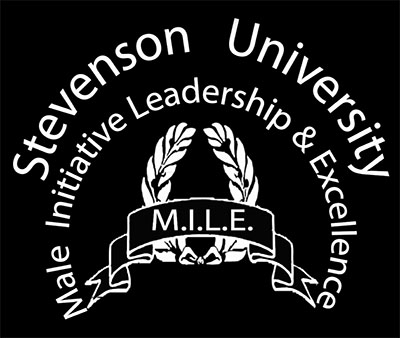 M.I.L.E. member Tyus Garcia, one of the DJs for the event as DJ TYUS, said it is his job is to keep an upbeat environment throughout the event. He sees the M.I.L.E. cookout as an event that offers a welcoming atmosphere on campus where everyone can enjoy each other's company. As DJ, Garcia said he is selective about the music he plays at his events in order to help attendees have a good time.
Garcia hopes to see this cookout becomes a M.I.L.E. tradition that students look forward to attending at the end of each semester. The cookout in the fall 2016 semester drew over 500 guests.
The club has hosted similar cookouts at the end of each semester as their way of bringing faculty and students together and collaborate with a variety of clubs and organizations on campus. The M.I.L.E. organization believes successful events  enable them to connect with the student body as a whole. They look forward to a good turnout at this year's event.