Editorial: Adopt; don't shop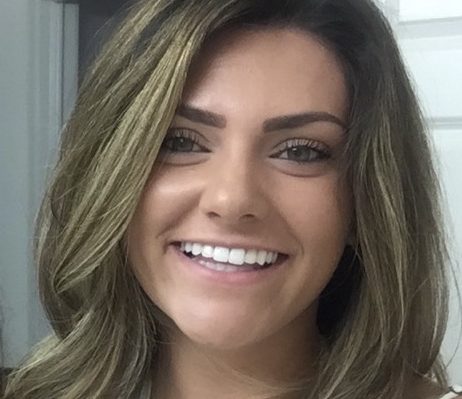 Graduation is creeping around the corner and plenty of graduates are going to be living on their own. Many may want to get a pet to keep them company. For those who want to buy a pet from a breeder or store,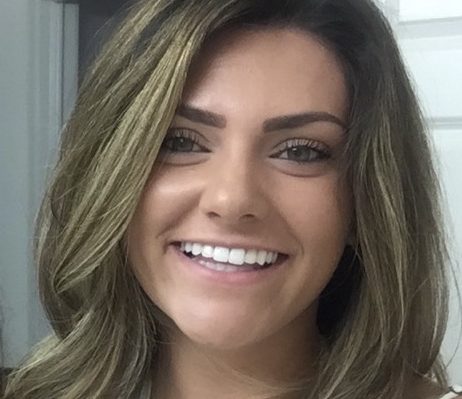 consider adopting and saving an animal's life instead.
Adopting a pet is rewarding not just for the animal, but also for the owner. Buying an animal from a breeder or store can cost a lot of money, but adopting will save money — and usually vaccinations, neutering and microchipping are included in the cost.
According to the Humane Society, pet owners who adopt are most likely to feel proud of themselves for helping an animal who is most in need. Beyond this initial goodwill feeling, animals can aid in the emotional and psychological health of their owners. Pet owners feel less lonely when they have a pet as their companion because it makes them feel they have a purpose in life.
Pet adoption does not only help the animal being adopted, but it also can help another stray animal. According to the Humane Society, when a pet is adopted, room becomes available for another animal to stay at the shelter, which offers a second chance. Adoptions costs go towards the animal shelter's care for the animals still there.
Euthanizing has become more and more common at animal shelters because they are overcrowded. Humans in search of a pet often do not take advantage of adopting,  leaving millions of animals to die in the shelters. Adopting a pet, rather than buying one, could dramatically decrease the euthanasia statistics in shelters.
For any college student looking to get a pet, consider adoption. The Shelter Project makes it very simple to find a dog, cat or shelter near you. Just type in the kind animal you are looking for, along with gender, size and age. The website will automatically generate the closest animals to you that fit those specifications.
Next time you are looking to buy an animal, keep in mind that saving a life and having the bragging rights from adopting a pet are much more fulfilling than buying one. Animal shelters have many happy, healthy and housetrained animals waiting for someone to love them.
Leave a Comment
Donate to Stevenson Villager
Your donation will support the student journalists of Stevenson University. Your contribution will allow us to purchase equipment and cover our annual website hosting costs.