Apps encourage productive study habits
It's crunch time! Now that the semester is coming to an end, here are some apps that can help students study for upcoming final exams.
Khan Academy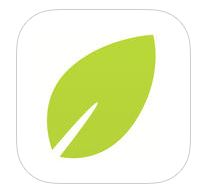 Khan Academy is a free app that can help with many subjects and educational levels. Within each category — math, science, economics and finance, or arts and humanities — there are tabbed subjects students can look through, or use the search bar.
Khan Academy offers reliable notes and instructional videos on each subject. One benefit of this app is the 'transcript' tab for each video, which dissects the video into specific sections so that there is no need to go back and search through the entire video.
Duolingo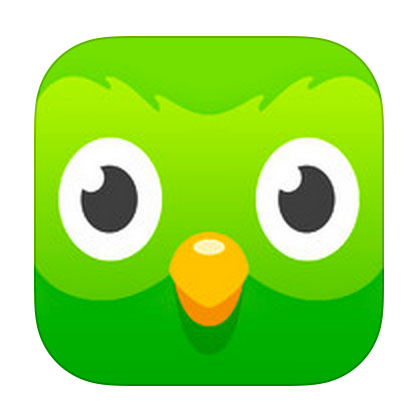 For those looking for extra practice on their language studies, Duolingo is a very interactive and helpful app. It offers 25 different languages to choose from and students can start at any level of knowledge. For those who are more advanced in another language, the app offers a placement test so that students can continue learning from there.
Levels of language slowly get harder as they test language competency. Students become competent by listening to sentences and translating to and from the language they are trying to learn.
Quizlet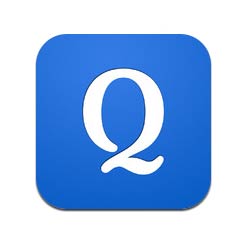 Quizlet is a flashcard study app that is more than just a traditional set of index cards.  When students create an account, they are then able to create their own sets of flashcards and organize them into folders.
After entering in all the terms and definitions, Quizlet offers many options on how to study the terms: either traditionally with the front/back of card, match the term, or write in the answer. Once students are confident enough, they can take a test with the terms. Another thing that sets Quizlet apart from other apps is that the terms can be shared with any user. This app allows for a more creative way to share and study for exams.
Donate to Stevenson Villager
Your donation will support the student journalists of Stevenson University. Your contribution will allow us to purchase equipment and cover our annual website hosting costs.