Student-athletes make a difference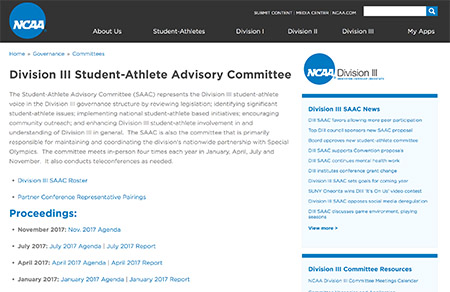 The Student Athlete Advisory Committee, SAAC, is an organization comprised of student-athletes which allows their voice to be heard with the NCAA (National Collegiate Athletic Association) committee and their rules and regulations for current student-athletes, according to the SAAC advisor.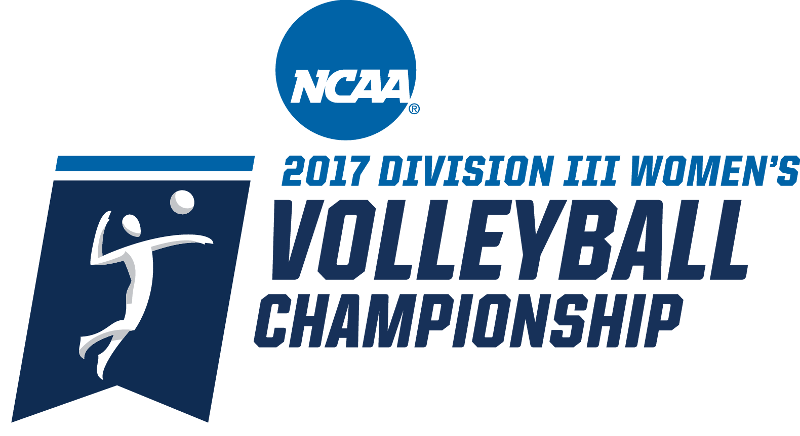 According to the NCAA website, SAAC generates a student-athlete voice within the NCAA structure; it solicits responses to proposed NCAA legislation; it reviews and reacts to the governance structure on activities; and it helps promote a positive image for student athletes across the country.
The executive board consists of four people. Laurel Martin is the advisor of the program, while John D'Aquanno is the president. JT Klopcic is the vice presidents of athletic integration. Lastly, Abigail Provost is the vice president of communication.
Martin, head field hockey coach, said that SAAC is a body of student-athletes who identify the current problems and issues at Stevenson to assist the welfare of athletes while supporting the community's endeavors. "Not only do these athletes discuss issues, but they do community service and they have a large impact on the university in so many ways," added Martin.
The only requirement for SAAC membership is to be a member of an NCAA sport on campus.  There is no limit as to how many representatives each sport has as long as there is a minimum of one from each sport, including the men's teams and the women's teams.
Martin said that members are often intelligent, hardworking, and desirous of giving back to their school and community.
Provost, current vice president of communication and previous head of the community outreach position, said she has been honored to be a part of the SAAC program.
"It is incredibly rewarding to share the point of view of both my sport and my school when attending meetings for the Middle Atlantic Conference. I have also had the opportunity to help host the NCAA volleyball tournament in November, which opened a lot of doors for me," she said.
SAAC is a significant element of the NCAA because it gives an opportunity for student-athletes to gain a voice on issues during their university time.
Donate to Stevenson Villager
Your donation will support the student journalists of Stevenson University. Your contribution will allow us to purchase equipment and cover our annual website hosting costs.