Winter is the time of year when family, friends and loved ones seek the best prices for the best gifts. Sometimes, the search for another's gift can be difficult, but let's not forget how grateful we are to be living during the time of the iPhone. The App Store on the iPhone holds an enormous amount of downloadable content, and believe it or not, hundreds of them feature some of the best deals on clothes and other retail products.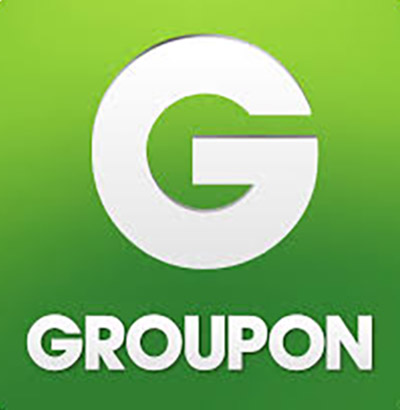 Groupon, founded in 2008 by CEO Rich Williams, is a worldwide American e-commerce company that works with multiple companies to sell goods and services through 28 different countries. One of the best features of the app is that everything that the company sponsors on its website or app is discounted to 20 percent off or more. Whether someone in your life is hoping for a spring break trip or a new watch, Groupon will have it at a discounted price.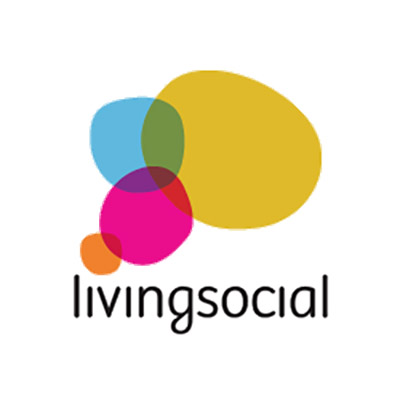 In addition to Groupon, Living Social offers significant discounts on travel, recreational activities, dining and more. Its website has a separate holiday section for easy access to hundreds of sales on holiday apparel, seasonal decor and other gifts for him or her. Download the Living Social smartphone app to save on destinations and experiences local to you.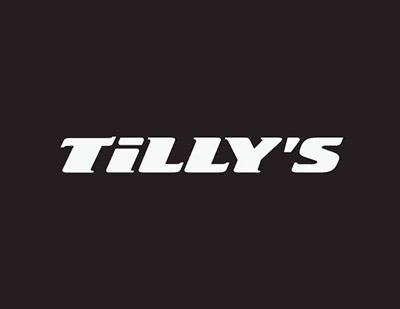 Tilly's offers discounts up to 50 percent off on popular clothing and accessory brands. Tilly's is a California-based retail company that sells a variety of branded apparel including sneakers, hoodies and backpacks. The company offers more than 20 percent off on all of its products and includes a 2-for-1 special on all t-shirts.  Although some of the original retail prices of these products can be high, items like backpacks and hoodies reach sales of up to 50 percent off. Additionally, shipping on all orders is 99 cents. The company's application can be found in the App Store on any smart phone.
With never-ending sales and the ability to shop on the go, these applications are convenient for the average college student on a budget.
Grace Clark and Alyssa Dahle contributed to this article.