New IT changes safeguard accounts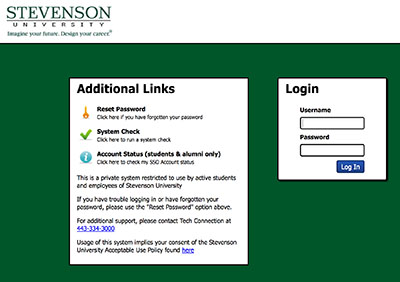 After receiving feedback from students and faculty, Stevenson's Office of Information Technology (O.I.T) has launched two new services to make managing Stevenson accounts easier and safer.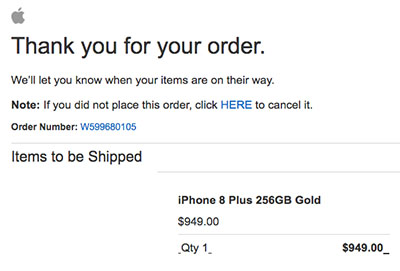 On March 5, a new password change service and a personal information filtering service were implemented. An email from  O.I.T. was sent out to the Stevenson community at the beginning of March with a complete description of these new services.
The new password change service provides many improvements over the former service. Many people have complained about being locked out of their accounts after attempting to change their single sign-on password. Problems occurred because they did not receive verification of the change so they did not think the change worked. This new password works for all the Stevenson applications that use single-sign on including Blackboard, Outlook email, the SUnow Portal, the SU Cloud, and others.
According to the email, anyone who attempts to change their password will now receive "a clear and explicit notification of a password change success or failure." These notifications will provide a verification code to make password resets process quickly.
This update also includes an app for iPhone and Android called "AD Self-Service Plus." Raymond Cardillo, the interim CIO of Information Technology, said that the old service "lacked more current functionalities like mobile device access." This app allows students and faculty to manage their personal Stevenson account right from their phones.
The second part of the launch on March 5 is the personal information filtering service called Data Loss Prevention (DLP).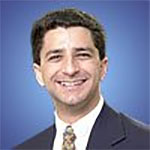 "As an institution, we want to make sure we are protecting your data. We want to make sure that that stuff doesn't leave the campus," said Cardillo.  According to the email, the service will provide "new safeguards in the handling of sensitive information – specifically safeguarding Social Security numbers and credit card numbers."
When an email is sent with a Stevenson email address that contains this kind of sensitive information, a prompt will appear on screen. Users can permit the message to send after providing proper justification to the prompt. Cardillo anticipates that this feature "will hopefully educate the users about the risks associated with sending sensitive information via email but also hopefully stop people from doing it."
The O.I.T. wants to hear people's feedback of the new changes. If there are questions, comments, or concerns about these new services or any other service, technology users can reach out to Cardillo or visit the FAQ sections on the Helpdesk for more information.
Donate to Stevenson Villager
Your donation will support the student journalists of Stevenson University. Your contribution will allow us to purchase equipment and cover our annual website hosting costs.