The Academic Link is now introducing "Transferring Engagement and Mentoring for Success" (T.E.A.M.S) to all incoming transfer students of the 2018-2019 academic year.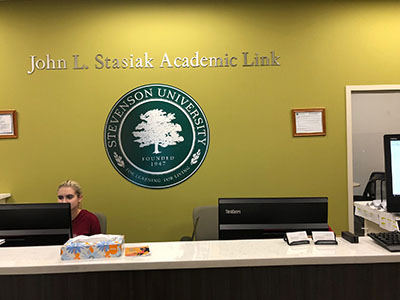 Stevenson University's Director of the Academic Link, Philip Gillett, and Assistant Director of the Academic Link, Kevin Knudsen, are leading this program. Gillett explained how throughout history, transfer students have been an underserved population, so to fulfill this need, Stevenson has dedicated T.E.A.M.S to all incoming transfer students.
PURPOSE OF T.E.A.M.S
The goal of this program is to engage transfer students and help them adjust to their new school through a mentorship relationship with faculty and staff members at Stevenson. Students have the opportunity to participate in meaningful conversations with their mentors, community building activities, one-on-one academic coaching, and the chance to earn T.E.A.M.S tokens.
Mentoring will take place during a transfer student's first semester. After that, students are no longer required to follow the program, but are welcome to continue their relationship with their mentors. Transfer student Camille Jones said that she feels like this program is "very nice if you're stressed and need someone to talk to."
In the past, Stevenson had a similar program called "Partnership and Student Success" (PASS). PASS was established at Stevenson in 1996, dedicated to mentoring incoming freshmen during their first semester in college. T.E.A.M.S differs from this previous program by servicing only transfer students, allowing students to decide whom they want their mentor to be,  granting them control over when they want to meet with their mentors, offering them opportunities to earn rewards, giving chances to participate in community outreaches, and offering a more tailored mentor relationship.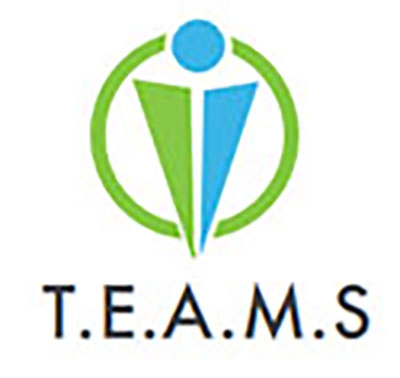 MENTORSHIP PROCESS
Students will be able to select their mentor through an online database that will give a profile of faculty members. This profile will include their picture, availability, interests, and area of profession. This process will enable students to find a mentor with a similar background. It will also afford students the freedom to choose when they would like to meet with their mentors based on that faculty member's availability.
Students and faculty will decide where they would like their meetings to be held, which will take place periodically out of the office setting, or when engaging in community outreaches or campus events. Faculty members whom students can expect to see in this program are Tess Gillis, the director of student support, and Donald J. Osborn, the librarian of discovery and public service, among others.
Considering this program is specifically designed for incoming transfer students, word of the addition of T.E.A.M.S has been announced through transfer student socials, letters, and emails. Any first-time transfer students who did not receive this information are asked to reach out to Gillett about how to get involved.
He hopes that students will take advantage of this program and believes that it is a "good opportunity to develop relationships that would prove to be helpful in terms of completing degrees and life after Stevenson."