One in five adults in the United States experience mental illness every year according to the National Alliance on Mental Health. Due to the increase in concern for mental illnesses over time, Congress officially established Mental Illness Awareness Week in 1990.
Mental Illness Awareness Week occurs during the first full week in October. It seeks to increase awareness for mental illness in order to fight the misunderstandings surrounding the topic as well as provide support to those who are living with mental illness.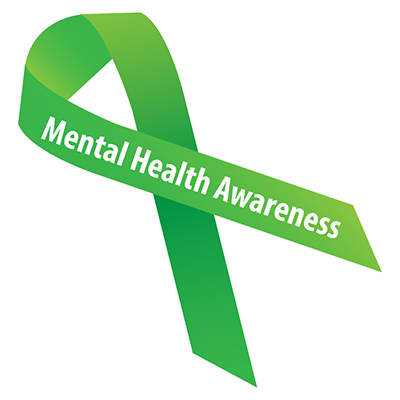 Colleen Mulcahey, a Caves Wellness Center counselor, said that mental health is a major aspect of who we are. "Understanding that mental illness is just as important as a physical illness that needs to be addressed and treated is a large step towards reducing stigma around students seeking help," she said.
"Since college students are under a large amount of academic stress, having anxiety and mood-related disorders (such as depression) are the most common mental illnesses found among college students," said Mulcahey. She explains that understanding the different symptoms that come along with having a mental illness is important as it can not only help someone understand when they should seek help for themselves, but can also help them to recognize warning signs from others.
"These steps, along with a focus on self-care and prevention, can help people to look out for one another and increase connection and support," Mulcahey said.
Throughout Mental Illness Awareness Week, students can seek out support and information by attending mental health-related events on campus. The Human Services club will be hosting multiple events throughout the week in partnership with the National Alliance on Mental Illness (NAMI).
Students can share personal stories about their experiences relating to mental illness and listen to a guest speaker share a story at their open mic night event on Oct. 7. There will also be an opportunity to take the #IWillListen pledge with the club on Oct. 8. Taking the pledge is an agreement to listen with an open mind. Listening is the most powerful way to support someone with a mental illness, according to the NAMI. Additionally, the club will be showing a film on mental health on Oct. 10.
Megan Furman, president of the Human Services Club, said these events will allow students to "connect with other students who are going through similar things and connect to resources that they may not have previously known about. They can get the knowledge necessary to support them if they need help."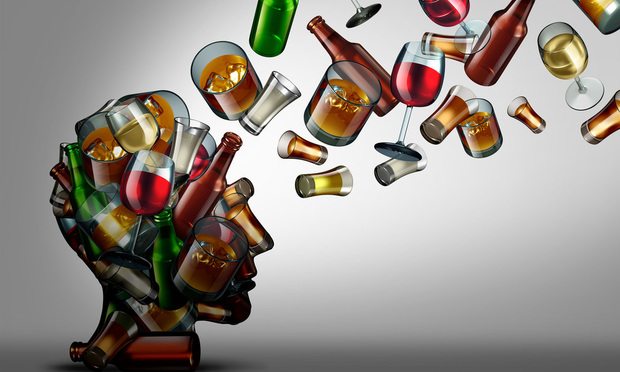 The Wellness Center will also be hosting an event during the week that will focus on heroin and opioid addiction on Oct. 7. Tim Weber, founder of the Weber Sober Homes and a former addict himself, will talk about substance abuse and the dangers that can arise. He will also discuss how people can support one another when problems occur.
Throughout the rest of the fall semester, the Wellness Center will be partnering with Student Affairs and the Substance Awareness Task Force to promote the "Stevenson Cares" initiative at events. This initiative began as a way to "increase awareness and highlight different topics that may impact students and the Stevenson community," said Mulcahey. Many of the events relate to different topics in health and wellness.
For more information about these events, students can visit the Wellness Center website, or they can follow them on Instagram, @stevensonwellness. Mulcahey also adds that the Wellness Center provides many resources for students with mental illnesses such as medical professionals, psychologists, counselors and interns.
Students can also stop by the Wellness Center and talk to staff if they have any questions or would like more information about the resources they provide.