SU Cares supports student health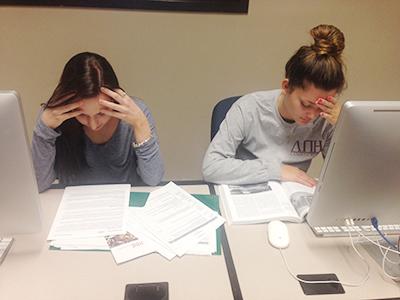 Last spring, Stevenson University created an initiative called SU Cares, intended to show Stevenson students that the university cares about the well-being of students.
The initiative this semester will last for a few weeks, touching on topics including self-care, alcohol use, and drug abuse. By giving students information about how to take better care of themselves, their friends, and their family members, Stevenson University promotes a holistic approach to well-being.
SU Cares will last until mid-November and is "sponsored by the Substance Awareness Task Force in collaboration with the Wellness Center, Student Activities, and the psychology department," according to the SU Now Portal.
Self-care and mental health awareness have been promoted throughout campus in several ways with self-care events, including yoga and craft activities. "Be Kind to Your Mind" is a self-care retreat being held on Sunday, Nov. 10 from 1– 4 p.m. in the Claire Moore Room.
Other activities include a DIY craft walk-by on Nov. 4 from noon– 2 p.m. on the North campus and a discussion about healthy holiday eating on Wednesday, Nov. 13 starting at 4 p.m. in Rockland Conference Room B.
The Wellness Center supplies stress balls and self-care journals that are available for students, as well as adult coloring pages for anxiety relief.
The Wellness Center is also considered a non-reporter for sexual assault. The Health Insurance Portability and Accountability Act (HIPAA) ensures that sexual assault can be reported to the Wellness Center without the legal mandate to report it to the police.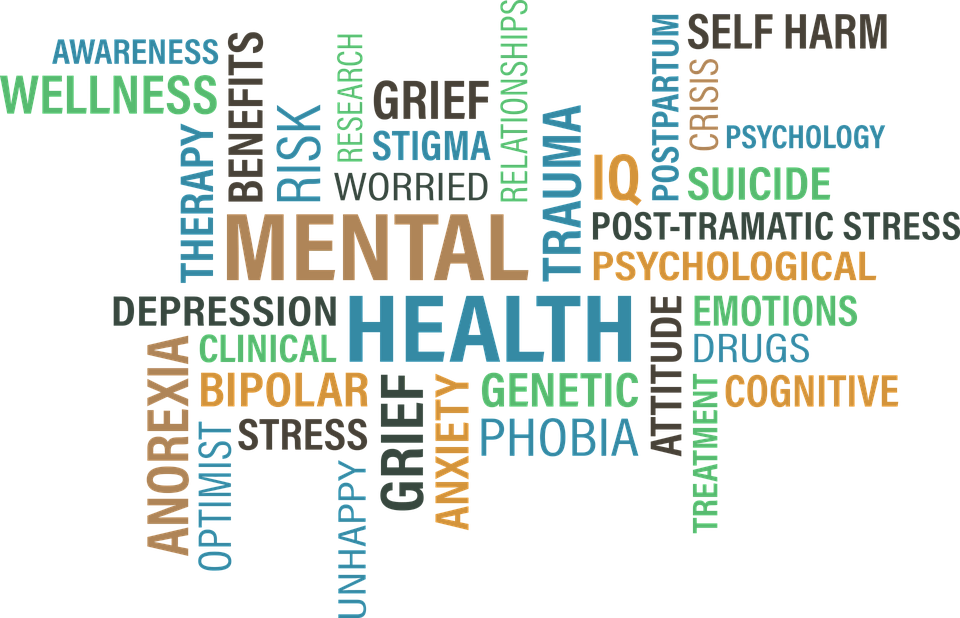 Mental health maintenance is not always easy, which is why Stevenson offers free and confidential counseling services to students.
"Mental health is a component of your health. It's not separate from your physical health," said Julie Sanz, a Stevenson nurse practitioner.
The Wellness Center blog post for this month is about self-care, written by Sudin Thomas, another Stevenson nurse practitioner. She lists physical symptoms of stress, including headaches, muscle tension, neck or back pain, upset stomach, dry mouth, chest pains, rapid heartbeat—just a few among many.
Sanz offered three tips for maintaining good mental health: practicing sleep hygiene, eating well, and participating in activities. Finding a hobby can be beneficial to one's mental health.
The Wellness Center is open Monday through Friday from 9 a.m.-5 p.m. with extended evening hours on Tuesdays and Wednesdays until 7 p.m.
For more information about the self-care retreat, stay up to date with the blog here.
Donate to Stevenson Villager
Your donation will support the student journalists of Stevenson University. Your contribution will allow us to purchase equipment and cover our annual website hosting costs.