The "We All Learn" presentation at Stevenson University will shine light on the issues of declining reading and writing proficiency as renowned professionals share their experiences in the field. The event will occur on Oct. 30 in the Rockland banquet hall at 6 p.m., with the featured speaker starting at 6:30 p.m.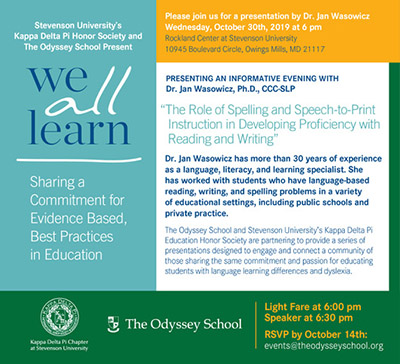 The Kappa Delta Pi Honor Society has partnered with the Odyssey School to deliver information about various education-related topics to a large audience over the past seven years.
Dr. Jan Wasowicz, an expert in the field of literacy and learning, will give the presentation at this year's event. This year's presentation focuses on the role of spelling and speech-to-print in an effort to boost proficiency in reading and writing, as well as other topics associated with literacy.
This presentation is open to the public according to Dr. Clotile Galbraith, professor of education, who said, "We wanted to have outreach where we together are providing such valuable information to the public." By coordinating doctors, experts, faculty and students, "We All Learn" is able to return each year for the public.
According to the event flier, "Dr. Jan Wasowicz has more than 30 years of experience as a language, literacy and learning specialist. She has worked with students who have language-based reading, writing, and spelling problem in a variety of educational settings…"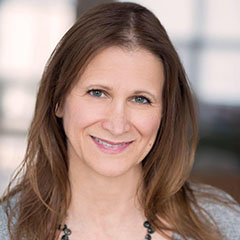 This year's presentation relating to the topics of illiteracy and the different technologies and techniques that are being used to fight this issue is important information especially for students.
"Literacy is huge. How successful we are in navigating the reading process and the writing process, which is a concern internationally, is one of the reasons we chose this individual to come," said Galbraith.
The effects of declining reading proficiency can be found anywhere, including some classrooms at the collegiate level.
Galbraith recalled an instance where she asked a class of students about their experiences with reading: "I wasn't surprised," she said, "but a number of them told me that they hated to read and that it wasn't easy for them."
She explained some of the difficulties students have with reading. "Many individuals don't have difficulty reading, but there's a large number, depending on the way they are taught, who may have been taught in a way that does not facilitate that process for them."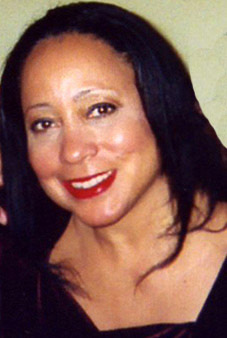 Some students have been taught to have strength in spelling and articulating words while others are better at understanding concepts from words, but without the combination of both, the drive to read is falling significantly.
This is an issue with a solution, Galbraith said. "It's not that the people are not capable of learning how to read; it's the methods that may be used," she said.
For people who do not speak English as a primary language, the language is not easy to learn, and studying it can often become discouraging.
Feedback and ideas from attendees for future "We All Learn" presentations will be appreciated by the teams involved with this event. Galbraith said, "It is supposed to be a conversation; we learn from each other."
Galbraith believes that the "We All Learn" presentation will be a very informative and beneficial event for not only students, but for the public to expand their knowledge on the topics of literacy and techniques used to improve it.
The Kappa Delta Pi honor society and the Odyssey School welcome all visitors but ask for RSVPs to [email protected].