Affordable holiday gift ideas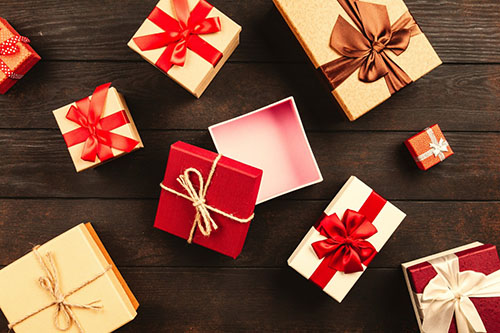 As the holidays come closer, people often exchange gifts with their coworkers, family and friends. For something more casual, 'secret Santa' gift exchanges are often chosen for their ease and potentially low price.
People often go with cheap knick-knacks instead of practical gifts when participating in gift exchanges. According to ellebelle.com, when purchasing a gift for another person, "make sure you buy them something that you are happy with them knowing it came from you!"
With that in mind, here are 5 'secret Santa' gift ideas that are under $20.
MUGS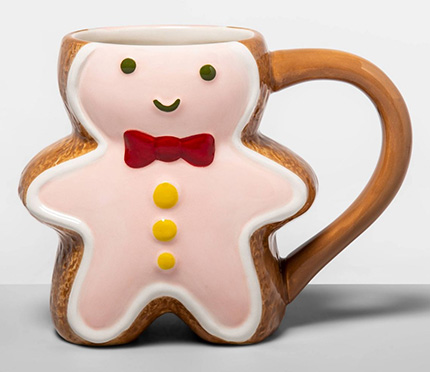 Mugs are an appropriate gift during the holiday season and are popular for holiday gift exchanges. However, depending on the venue, a gag mug could also be quite effective! Specifically, this 12oz Earthenware Gingerbread Mug from Target is a steal at $5!
CHOCOLATE
Most everyone's sweet tooth is in full force during the holidays, and chocolate is often a part of that. Different people have different tastes in chocolate (and it is often already under $20), so there is no single recommendation.
SLIPPERS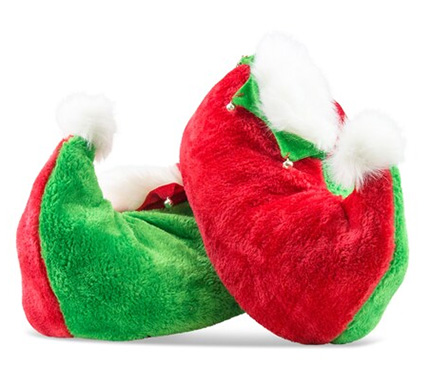 Much like mugs, there are a wide variety of slippers to choose from for under $20. Standard slippers are nice, and modern festive slippers are very comfortable! The Nifty Elf Slippers from Kohl's are on sale for $14.99. These slippers seem to have a nice mix of authentic holiday spirit and plushy comfortability.
HANDWRITTEN NOTE OR ARTWORK
Although a bit outside of the box, a close friend or relative would certainly appreciate a more DIY type of gift. A letter with intent could have a lot of meaning, as could any artwork. Again, knowing the audience is important, but it could potentially have a warm impact.
BOOKS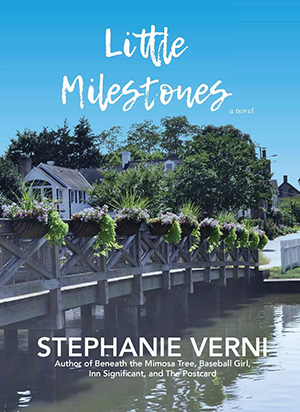 While cooped up inside during the cold months, a book that is hard to put down will keep anyone's attention. Amazon has an entire section for books under $20, and it is constantly rotating the books included as well.
Although gift exchanges are popular during the holiday season, they can also happen year-round as well. Remember that even if a specific type of gift may seem like a more interesting purchase, the desires of the person receiving the gift are what's most important.
Donate to Stevenson Villager
Your donation will support the student journalists of Stevenson University. Your contribution will allow us to purchase equipment and cover our annual website hosting costs.