The Residence Hall buildings will be closed to all students for winter break at 8 a.m. on Saturday, Dec. 14, and will re-open on Sunday, Jan. 26, 2020, at noon.
According to Maumi Chatterton, an assistant to the vice president of Student Affairs at Stevenson, all students are expected to leave housing within 24 hours after they have taken their last exam, or by the closing date and time of their residence hall. Graduates who were given an approved an extension are allowed to stay until 6 p.m. on Dec. 16.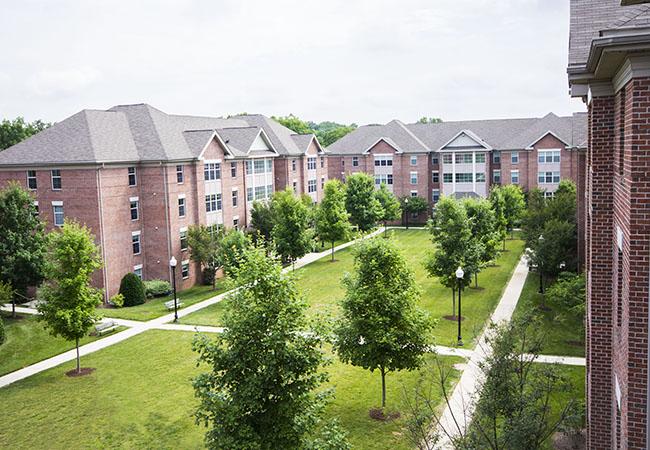 For those who intend to leave a car on campus, the vehicle must be parked in the Cromwell parking lot near the basketball court. Parking in snow zones is prohibited for inclement weather reasons. The mailroom will also be closed, so all mail will be unavailable from Dec. 14 – Jan. 26, 2020.
Chatterton also said that students who are returning in the spring semester are not required to remove all their belongings from their dorm, but are advised to remove all valuables. If anything is forgotten by a student without an extension, including winter athletes and students who take winter classes, they will not be allowed back into their residence halls until reopening.
According to Marriah Boyd, a resident assistant at Stevenson, every student living in a residence hall will be told to unplug all electronics except the refrigerator, set the thermostat for 70 degrees on auto heat, clean the room and turn off all the lights. This explanation is identical to the one that students have received for Thanksgiving break.
In addition, according to an email from Kim Tucker, the director of the Center for Environmental Sustainability, "In the next few weeks, you'll also be seeing the Leave Steve Green bins in the res halls and the MAC again! Each semester, the CES recovers your unwanted, gently-used household goods, clothing, etc. and donates them to Goodwill."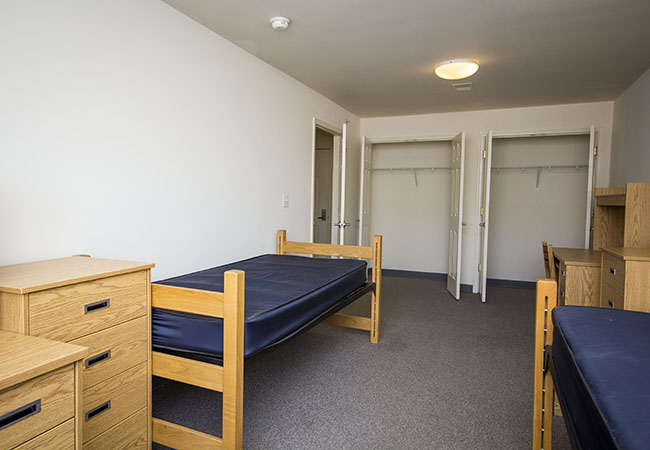 "We also recover any non-perishable food items that you don't need any more," said Tucker, "and will donate them again to Women in Transition in Baltimore. If you're looking to donate your things and want an easy way, just wait until the bins get placed in early December. Email [email protected] for more information." Leave Steve Green will include food and clothes as well as other unwanted items that don't need to be thrown away.
Lastly, those who are either withdrawing, graduating, or transferring should leave their room in "move-in condition," leaving the residence completely clean. If not, students will be fined.
Keys should be handed in to the Ratcliffe Center by 10 a.m. on Saturday, Dec. 14, unless students are approved for a later move-out date. Resident rooms must be inspected before their requested check out, by an RA or someone at the Residence Life reception desk in Ratcliffe.