The addition of more athletic fields and a new road will continue to be the main focus as progress continues at the Rosewood property for Stevenson University.
Stevenson University purchased the Rosewood property from the state of Maryland during the summer of 2017, receiving $16,000,000 dollars in state grants to fund the project. Since the acquisition, there has been significant headway on preparing the area for the fields and the new road.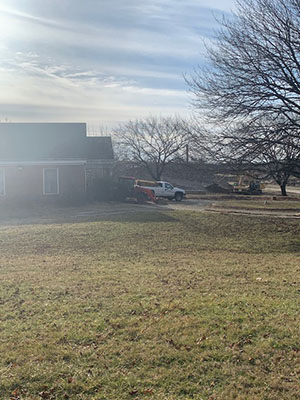 Michael Stanton, vice president of finance and administration and chief financial officer, said, "Hazardous waste remediation relative to removal of what was left on the property is nearly complete, as there have been pipes recently remediated." Stanton also stated that storm water management systems are being installed and a basin for the water will be constructed as well.
Looking into the future of the Rosewood property, Stanton said, "I want to emphasize how complex it is. In the coming months, earth will begin to be moved and the landscape will begin to take shape." Once land begins to be moved, there could be potential delays due to unknown factors that could be discovered underneath the soil.
The name that the Rosewood property has been given for the time being is the "East Campus," according to Stanton. "Grading of the land will take place over the next couple of months," said Stanton, "We are still working on connecting the roads from "East Campus" to Owings Mills North, and then parking lot construction." Stanton said that there is not a certain timetable for the project, but is hopeful that new fields may be seen next fall.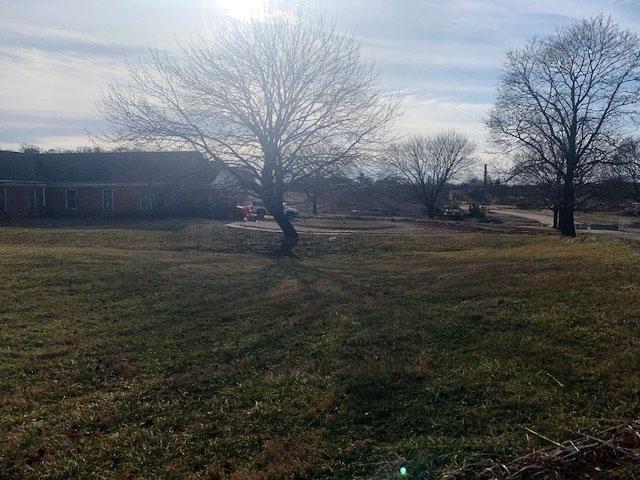 Owings Mills North will also receive additions in the near future with the library and theater project. Stanton said, "Construction documents are nearly, if not 100 percent, complete so the architectural and design team are working with our general contractor, David S. Brown, to work on final pricing for the project. Grading of the land should begin relatively shortly, certainly this spring." The new facilities will be built across the entrance road from the School of Design.
However, these expansions and additions are dependent upon funding. Additions to the "East Campus," such as environmentally friendly walking trails and other recreational areas, will depend on the cost of other things, including land safety within Maryland guidelines.
For now, Stanton preaches patience to the community and he said that, "This is a long-term project, and we ask for the community's patience as we work through it. It will be a tremendous facility for everyone to enjoy when we're done and hopefully that's soon."
The construction of the additions at both the Rosewood property and at Owings Mills North will continue to push forward.