Stevenson University is officially closed in order to promote social distancing, forcing students, staff and faculty to stay in the house and binge watch their favorite shows in between actual work.
Streaming platforms such as Netflix, Hulu, and Amazon Prime give Stevenson students and staff many options, whether it is old familiar sitcoms like "The Office" or a brand new season of "All American."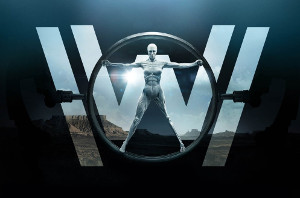 Joshua Hoeg, an associate head football coach, has a different binge watching preference: the HBO show "Westworld," which is available on Hulu. "Westworld" is a science fiction show about a technologically advanced wild west amusement park controlled by artificial intelligence.
Even professors have a little bit of time to catch up on the shows of their liking. Chip Rouse, an associate professor of business communication, has recently been watching "The Crown," a show about the life of Queen Elizabeth II from the 1940s to modern times, available on Netflix.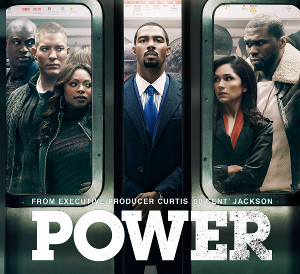 The popular Starz series "Power," which is also available on Hulu, is the choice of Stevenson junior Leon Hollowell. "Power" is about a drug kingpin who lives a double life as a nightclub owner, and every time he tries to leave the life of crime, the people around him keep him from doing so.
"Blacklist" is another popular show that's being watched by Stevenson sophomore Donovan Hale. "Blacklist" currently has six seasons on Netflix, and is about a criminal on the FBI's most wanted list who decides to turn himself in and become a confidential informant.
Stevenson sophomore Brittney Johnson prefers reality TV, as she watches the show "90 Day Fiance." This show, available on Hulu, focuses on couples from different countries who have to decide if they want to get married after living together for 90 days, often halfway around the world.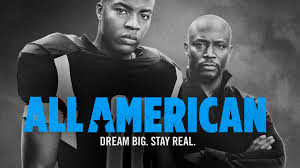 Stevenson sophomore Joseph Pena and junior Deion Mason are both watching season two of "All American," which includes a total of 16 episodes. It is a show that examines the struggle of a teenager from south central Los Angeles who has a big target on his back, because he is one of the best football players in the country while living in a rough neighborhood.
For those who are not interested in any of these topics and who would rather watch some historical fiction with a lot of action, the show "Viking" is a popular choice. An ongoing show with six seasons available on Hulu, "Viking" looks at Viking Ragnar Lothbrock and his rise to power and fame through his explorations.
Through this time of social distancing, shows like these can keep the housebound occupied as well as giving them something new to watch with family.