Stevenson University's Center for Diversity and Inclusion continuously provides opportunities for students to discuss tough topics or showcase talents in order to bring awareness to different communities.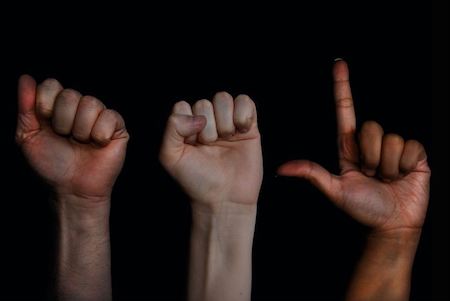 Stevenson was set to hold one of its coffee house open mic nights on April 16 to honor Deaf Awareness Month. This event was unfortunately cancelled due to COVID-19.
However, the Diversity and Inclusion staff are working on making this event virtual and will include the Women's History and Asian and Pacific Islander Awareness month events as well. Students should be on the lookout for an Instagram poll on @Mustangcdi for info on times for the virtual event on April 23.
Cristina Garcia, director of Diversity and Inclusion, explained that this event "was supposed to be our typical coffee house open mic night." It would be similar to what they have featured in the past, except this one was going to have an American Sign Language (ASL) interpreter signing the whole event.
Many might not know a lot of information about the deaf community, but it is important that we learn to gain a better understanding. Especially since there are deaf or hearing-impaired students who are a part of the Stevenson community.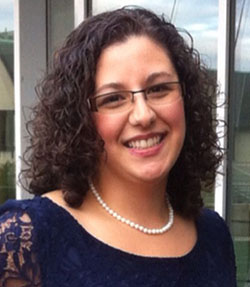 According to Signhealth, a deaf health charity, "deafness is the third most common disability in the world." The site describes how community along with communication are very important.
However, since many deaf cannot communicate in the most common way, Signhealth notes that people who are deaf can feel more isolated. Signhealth also notes that the deaf "can find it hard to get information or help in an emergency," which is why it is important for people to know some sign language.
There are many programs in place for people with hearing impairments in every walk of life. To accommodate those at Stevenson, the Office of Disability Services will provide interpreters for students for classes, events, quizzes and exams.
Stevenson is also accommodating for visitors, to make sure they feel welcome when stepping foot on to campus. For example, Stevenson will provide interpreters for visiting families coming to the admissions office to tour and obtain information on the school.
Although the event to bring awareness was cancelled, there are still many ways that students, faculty and staff can show their support for the deaf community. Garcia says that people "can choose to learn basic ASL terms" in case they are ever in a situation, which can provide a welcoming environment. She explains how just being able to say "hello, goodbye, thank you, you're welcome" and other simple, everyday terms can be the difference between someone feeling welcomed or unwelcomed.
Another way people can support the deaf community is by becoming an advocate. Garcia explains that especially during these confusing times of transition to virtual work and classes, having more universal ways of working is important. She says that "captioning to videos, having an interpreter without having to request it, and much more" can help make things easier and more accessible.