Food delivery adapts amid pandemic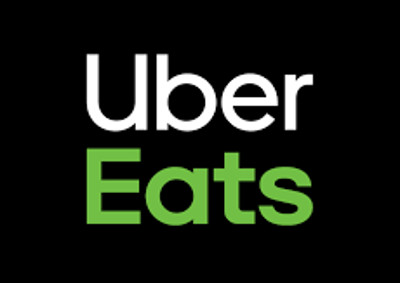 The recent COVID-19 virus pandemic has taken a toll on domestic businesses, and the U.S. food system is one of the most affected. The virus has forced a nationwide stay-at-home order and restricted face-to-face interactions as new parameters have been put in place to prevent further spread throughout the country.
These new parameters have been harsh for some businesses, as many have had their business hours restricted or have been forced to close. But for others, including food delivery, business is booming with new opportunities as the entire country is forced to stay home.
The trifecta of top delivery companies, DoorDash, UberEats, and GrubHub rule nearly 90 percent of the market, according to journalist Kathryn Roethel Rieck of Second Measure. However, the whole point of the nation-wide quarantine is to minimize any type of social interaction, which challenges the entire notion of food delivery.
With people being homebound, and face-to-face interactions limited, these top delivery companies had to devise a plan in order to serve their customers while still abiding by the guidelines. Doordash introduced a "no-contact delivery" during which the delivery driver will pick up a customer's order and deliver it, but instead of greeting the customer face-to-face, the Doordash deliverer sends a text that the food has been delivered after leaving it at the doorstep.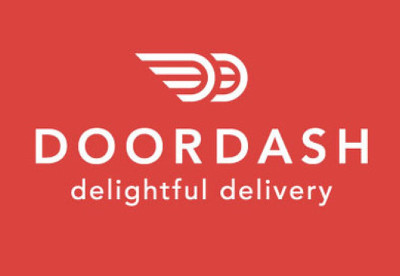 This new delivery method is proving its success while still staying within the guidelines, but is harmful for many drivers as the new method may be cutting short their tips. Carly McGee, a Doordasher in the Owings Mills area said, "There's a ton of opportunity to deliver food to people and try to make some money during the pandemic, but since my employer has introduced the no-contact delivery, I have seen far less tips and thus I'm coming home with less money for doing higher risk work."
As times have gotten tough and with millions of Americans filing for unemployment, not everyone is in a comfortable situation to give delivery drivers generous tips. This has led many businesses to offer takeout deals and incentives to get customers to come to their store and save money on delivery.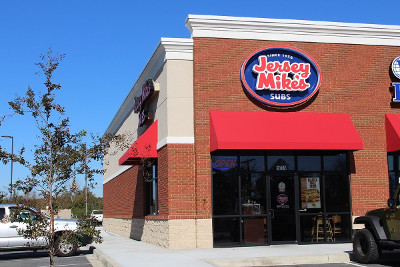 With these new parameters in place for social distancing, having customers come to restaurants to place and pick up orders has been challenging. Jersey Mike's, a sandwich restaurant chain, has adapted to the new parameters well. Markings throughout the store indicate where customers can safely stand six feet from others, and a table is provided for people to pick up orders without face-to-face contact. The restaurant also offers takeout deals for customers as incentive to keep them coming back, saving the customers money and keeping them fed.
During this time of pandemic, life has been flipped upside down for many but resourceful people have adopted new ways for carrying out their everyday actions. Despite having new parameters in place, delivery companies and restaurant chains alike have devised plans to continue serving customers and minimize the risk of spreading the COVID-19 virus.
Donate to Stevenson Villager
Your donation will support the student journalists of Stevenson University. Your contribution will allow us to purchase equipment and cover our annual website hosting costs.