To help turn the current COVID challenges around to a more positive note, the Villager staff has curated a list of 15 songs that are fun, catchy, upbeat and will hopefully take your mind off any worries you have. The list is composed of various genres and is presented in no particular order. Our playlist to yours — please enjoy!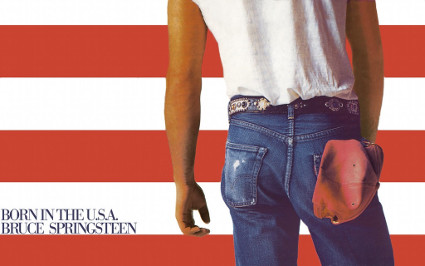 1. Bruce Springsteen, "Born to Run" (1975), and "Born in the USA" (1984): Take a trip back in time with these two classics. Play them loud enough so your mom can sing along.
2. John Prine's album, "Sweet Revenge" (1973): "And when the rains came tumbling down, I held my breath and stood my ground."
3. Harry Chapin's albums, "Heads and Tales" (1972), and "Short Stories" (1973): "Have you ever been up, have you ever been down, have you ever been lost, have you ever been found, have you ever been right, have you ever been wrong?"
4. Eagles album, "Hotel California" (1976): This song is the epitome of a classic, "Welcome to the Hotel California."
5. Wale ft. Bryson Tiller, "Love…(Her fault)" (2019): Two young legends collaborate and bring us something really real. "Bottled emotions tend to spill out, but you get to sipping."
6. Megan Thee Stallion, "Ride or Die" (2019): "Bend it, buss it open"
7. Fred Hammond, "Let the Praise Begin" (1998): Take a trip to church without taking a step out your front door.
8. Trevor Hall, "Put Down What You Are Carrying" (2020): "Let go, let go, let go, of everything holding you down." Put your mind at ease and let Trevor Hall's melody's echo through you.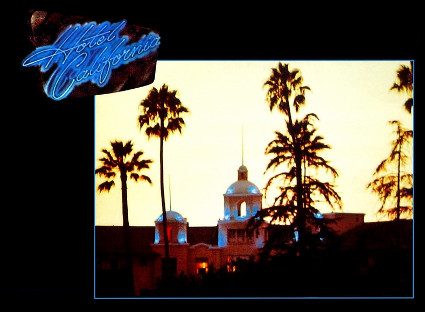 9. Ben Rector, "Peace" (2018): Find your peace. "But I've found peace with where I am now."
10. Leif Vollebekk, "Phaedrus" (2019): Reflect on the good times — things will be better once again.
11. Drake, "Toosie Slide" (2020): The No. 1 track on The Rolling Stones Top 100. "I could dance like Michael Jackson, I could give you thug passion."
12. Travis Scott, "Apple Pie" (2015): Travis Scott does not want his mom's apple pie anymore.
13. Morgan Page, "Reason for Living" (2019): No concerts this summer? This track will have to do.
14. Mayra, Bruno Martini, Di Fabianno, "L'amour toujours" (2019): This song makes a trip to Ibiza seem so much more worthwhile.
15. Tritonal, "U found me" (2018): This EDM anthem is perfect for a "quarantine rave" and will bring you the sound EDM fans will be wanting to hear all summer.