Quarantine boosts sustainable living practices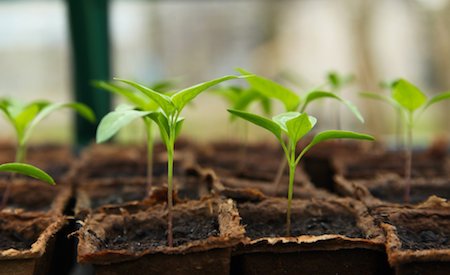 The Covid-19 outbreak has encouraged many sustainable living practices bringing positivity to a daunting time.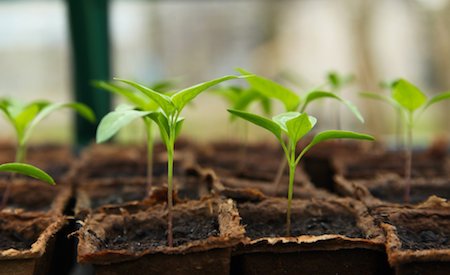 Nearing two months into quarantine for most states, people are not only trying to find ways to help halt the spread of the virus but are also finding new things to do at home to live sustainably.
Dr. Kimberly Tucker, director of environmental sustainability at Stevenson University, said, "One thing I have been doing is growing a much bigger victory garden to grow my own food."
However, Tucker is also worried that the outbreak may cause people and businesses to hesitate using reusable plastics. "The environmental movement has worked so long to make using reusable bags, bottles, coffee mugs, and other things a regular habit," she explained.
Stevenson sophomore Rysleigh Reeves said, "One thing my family is doing to be prepared is eating leftovers and trying to ration our food." In fact, because of shortages at grocery stores and a hesitation to compromise social distancing, this practice is becoming more and more common.
Another student at Stevenson, Justin Trapani, takes an approach that is becoming more common every year: "My family buys jugs of water at the grocery store instead of plastic water bottles. We try to reuse the jugs and fill them up with tap water."
The Center for Biological Diversity website offers 12 new ways to practice living more sustainably. Many of them involve reusing plastic and simply paying close attention to the things purchased at the grocery store as well as their containers. The article also mentions alternatives for transportation.
"Drive less. Changing your driving habits can dramatically reduce your carbon footprint. Walk, bike, carpool, or use public transportation whenever possible. Combine errands instead of making multiple trips." Being in quarantine is forcing many people to follow this and will limit the amount of pollution from driving.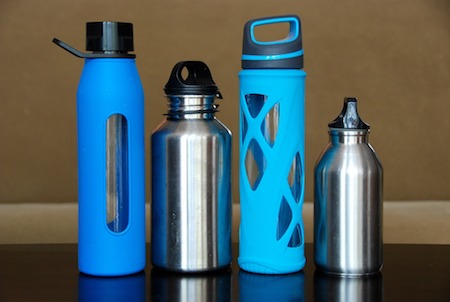 Martha Henriques of BBC Future noticed the massive pollution drop as early as March. "As industries, transport networks and businesses have closed down, it has brought a sudden drop in carbon emissions. Compared with this time last year, levels of pollution in New York have reduced by nearly 50% because of measures to contain the virus. In China, emissions fell 25% at the start of the year as people were instructed to stay at home, factories shuttered and coal use fell by 40% at China's six largest power plants since the last quarter of 2019."
Since most people are at home a lot more, changing the lighting in homes to light-emitting diode (LED) and compact fluorescent light (CFL) bulbs can help cut back on electricity usage. Open draperies for natural light when the temperature permits in order to cut back on electricity usage. Try unplugging electronic devices and smaller appliances when they are not being used. These items use electricity even when they are turned off.
These and other creative approaches to sustainability can help use our resources wisely and continue to improve our environment even during this pandemic.
Donate to Stevenson Villager
Your donation will support the student journalists of Stevenson University. Your contribution will allow us to purchase equipment and cover our annual website hosting costs.